Our Mission
A Digital Marketing Agency That Delivers Results
Our talented team of digital professionals accomplish this by working closely with businesses to understand what will help them drive their business forward.

We avoid using industry acronyms, technical jargon or confusing reports. We explain things in a manner that is easy to understand and digest. We feel this is critical so you to get the very best out of any budget invested.

Using the same techniques and tools that large agencies use our team strip out the bits that offer little value to local businesses, keeping costs reasonable, whilst improving the return of investment. Our support encompasses the entire spectrum of digital marketing, ensuring no priority area gets missed.
"We aim to provide local businesses expert advice alongside first-class digital marketing support."
The Perfect Agency Partner
Small Team. Big Results!
Our small but driven team focuses on delivering the best performance for your budget. We wow our clients with impressive results, helping us become one of the fastest-growing digital agencies in Warwickshire.
We are so confident about our service that we are one of the only UK agencies to offer clients a happiness guarantee. Protecting your investment.
Our digital retainer hours adjust to the needs of your business. So you can quickly decrease your hours during quieter periods, and increase them when things pick up.
We proactively monitor all campaigns to ensure your budget produces the best results. We continually make campaign changes based on what we are seeing.
We prioritise customer satisfaction over profits. We firmly believe that providing you with an exceptional customer experience will help our business grow.
Accept Nothing Less
Say Hello To Completely Transparent Pricing
We believe as an agency that pricing should be transparent. We want you to know exactly how much things are likely to cost before you decide to move forward. So we list the prices for the majority of our services online.
We also have several fixed-price packages available for website design and local marketing. Which are a collection of all of the best things we do, grouped into one handy, monthly fixed rate.
The only exception is our bespoke website design services, which can vary significantly depending on the requirements. But we will always quote in advance, so you know exactly how much you will pay.
Testimonials
What Our Customers Say
Our Work
Trusted by UK Businesses Big and Small
We pride ourselves in providing the highest level of professional services to our clients; regardless of size or budget. Our team work hard to ensure that we can meet your needs and give you the best class support at every step of the way.

This year, we have helped over 100 businesses (both big and small) improve their presence online. Since last year our team have built over 35 websites, ran 3000+ social media campaigns and helped over 40 companies appear more prominently on search engines.

Some clients we have worked on projects with include:
Great. Let's have a chat. Simply click the button below to book a member a meeting with a member of our team.

Need to speak to someone now? No problem, give us a call on
0330 0881544 or email hello@loudlocal.co.uk
Knowledge Hub
Latest Posts
Small Business Guide
The Importance of Local Search Engine Optimisation (SEO) in 2022
Ranking prominently locally online isn't actually as hard as you may think.
In our latest guide on local SEO, we share some of the tips and tricks that can be used to improve your search ranking in your local area.
Read Article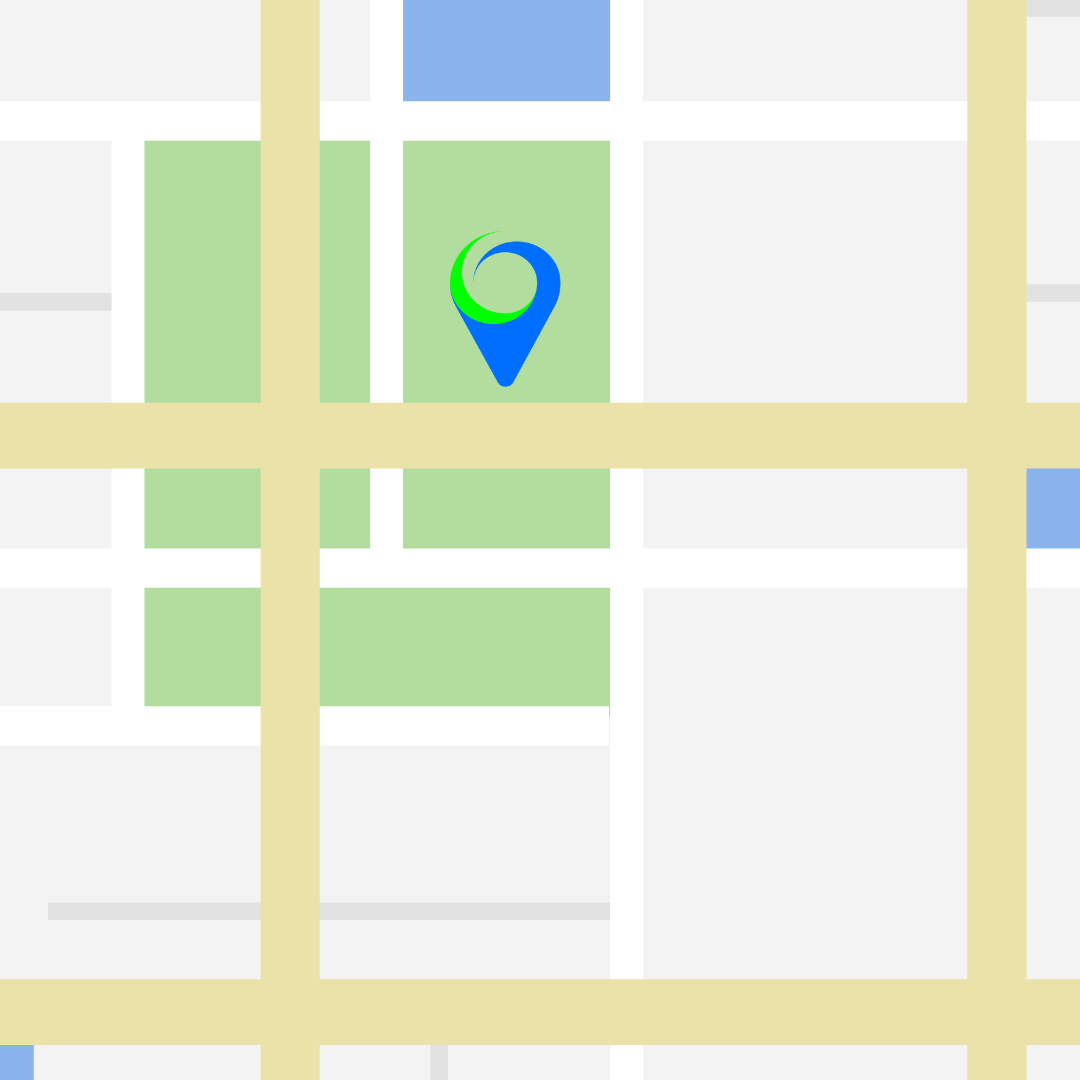 LoudLocal News
LoudLocal Is Now a Trusted Google Partner
To say we are ecstatic about becoming a trusted Google Partner is an understatement. This is a massive step in our business's ever-evolving journey.
Read Article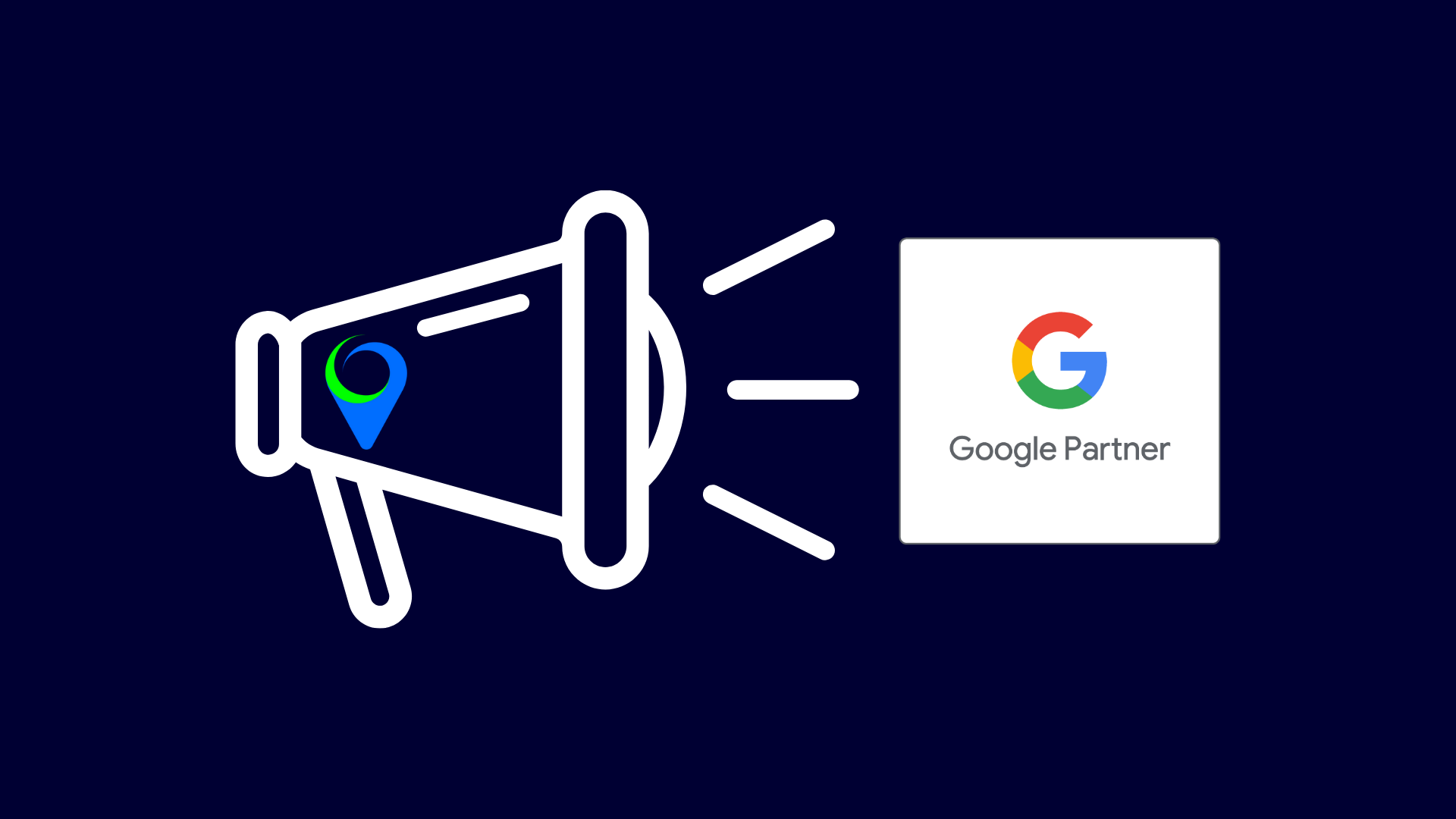 Digital Marketing FAQ
New to Digital Marketing? We Have Your Back Too!
We understand that not everyone we work with is not an experienced online marketer. This is why our team will always speak in plain English and avoid technical jargon (or at least explain what it means). Why? Because we feel it is vitally important that as a customer you understand exactly what we are doing, and the benefit it will have for your business. Each one of our services pages includes a handy FAQ, breaking down some of the most commonly asked questions about digital.
What is the purpose of digital marketing?
The primary purpose is to help you gain more brand awareness, website traffic, leads, and sales for your business. You can do this by using online channels such as social media, search engines, email and third party websites.
Why is digital marketing Important?
The reason it is so important is that it enables you to engage and communicate with your customers. It will also open your business up to an infinitely wider audience online.
Is marketing necessary?
Marketing is necessary because the end goal of any business is to make money, and ultimately it's what drives sales and helps you find new customers.
Can you succeed without marketing?
Your business can't succeed without some form of marketing. However, not all companies require the same approach and it can vary significantly by industry. It is essential to select the ideal channels for your business and the target market you are looking to reach.
Does every business use marketing?
Yes. Most successful businesses utilise marketing in some form or another to engage with their customers.
What are the types of digital marketing?
Great. Let's have a chat. Simply click the button below to book a member a meeting with a member of our team.

Need to speak to someone now? No problem, give us a call on
0330 0881544 or email hello@loudlocal.co.uk