"It's looking fantastic and I know how much hard work went into it. I'm excited to see our traffic soar and soar now" ~ Kate, Head of Marketing
SERVICES:
Website Design
Local SEO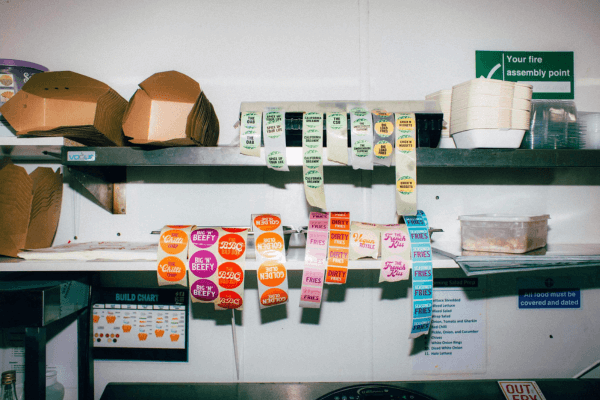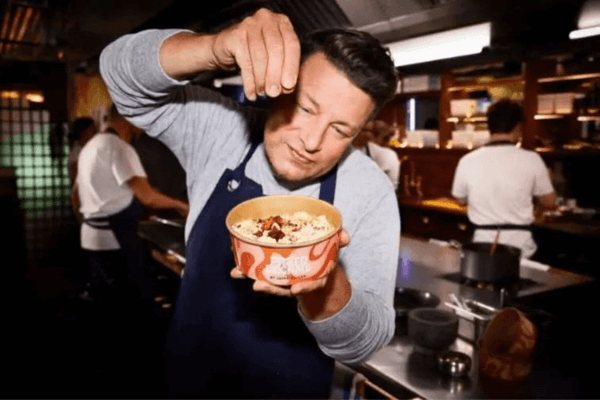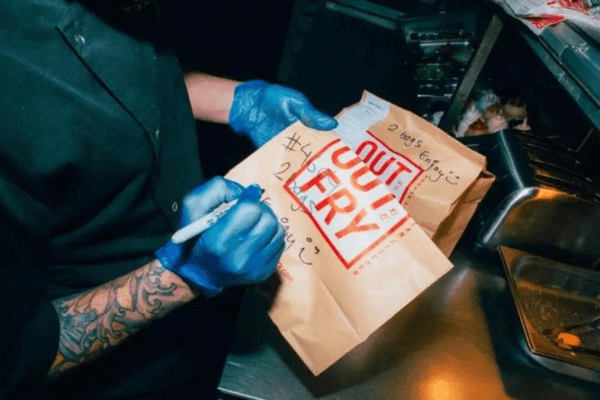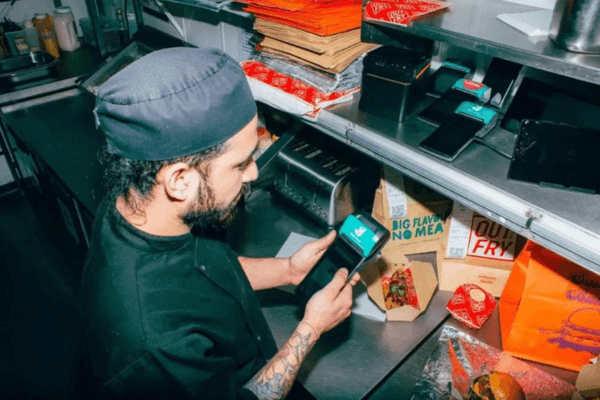 The Brief
Taster offers food brands franchise opportunities across 70+ cities across the world. They first came to us after being referred to us by another SEO agency, as they were unable to provide local SEO support at the scale taster needed.
As local SEO specialists, we reached out to understand their requirements and objectives. This allowed us to come up with a solution that not only achieved the clients requirements and objectives but was also within their budget. We proposed a three stage transformation which involved tackling existing issues and providing both an interim and long term strategy for SEO.
Objectives
- Improve local SEO for all locations
- Optimise website for speed & useability
PHASE 1
Initial Upload.
We began by designing a database that included fields that matched Google's business profile requirements, and pulled through the data from Taster's internal system to do the initial upload to Google.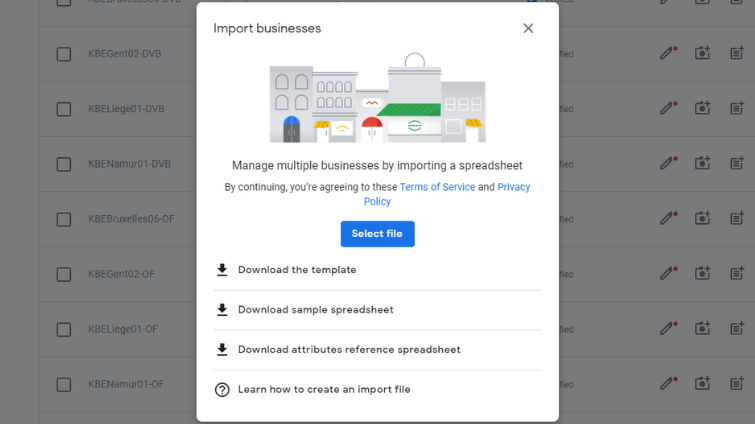 PHASE 2
Verifying Locations.
The next step involved organising all the restaurants by country, allowing us to start verifying each location. In order to do this we used Aircall to assign a phone number to each location, to complete the phone verification step and ensure the majority of restaurants appeared on Google.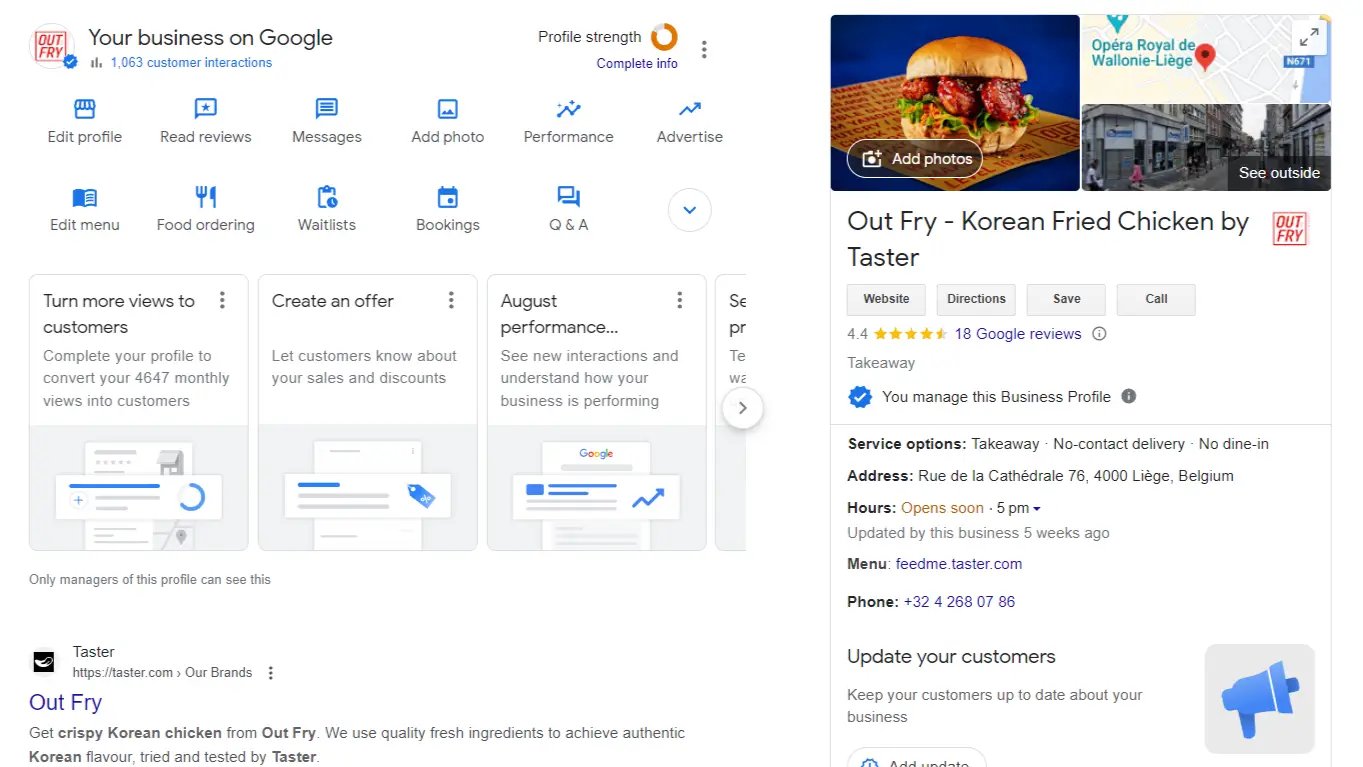 PHASE 3
Website Optimisation.
To start on the website we did lots of initial testing and experimenting with wire frames and speed. We were focused on optimising the website for speed and usability as this is a B2B website.
Following Taster's detailed brief we designed pages that matched their new branding guidelines. We ensured each brand had a dedicated page and outlined the benefits of becoming a Taster partner across the site.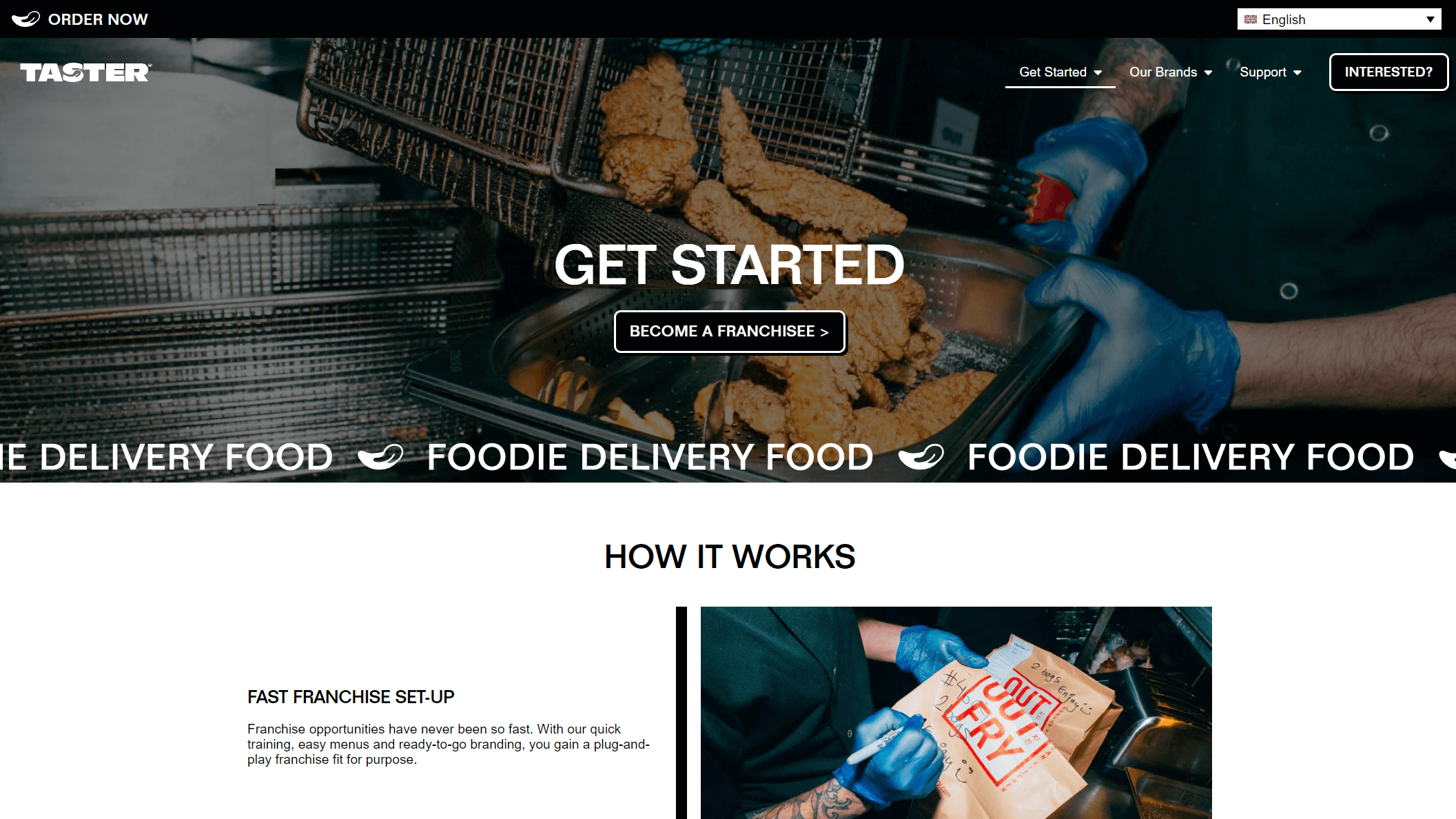 PHASE 4
Integrating the site.
We also implemented HubSpot forms to ensure the website integrates seamlessly with tasters CRM. We created various graphics and implemented a dynamic content system to allow members to edit content quickly and easily. One of the main challenges we overcame was adding French and Spanish translations to the entire site, we collaborated with Taster's team to ensure translations were accurate and consistent. We did extensive testing and quality checks (asking for feedback) particularly with the tablet and mobile views and overall responsiveness.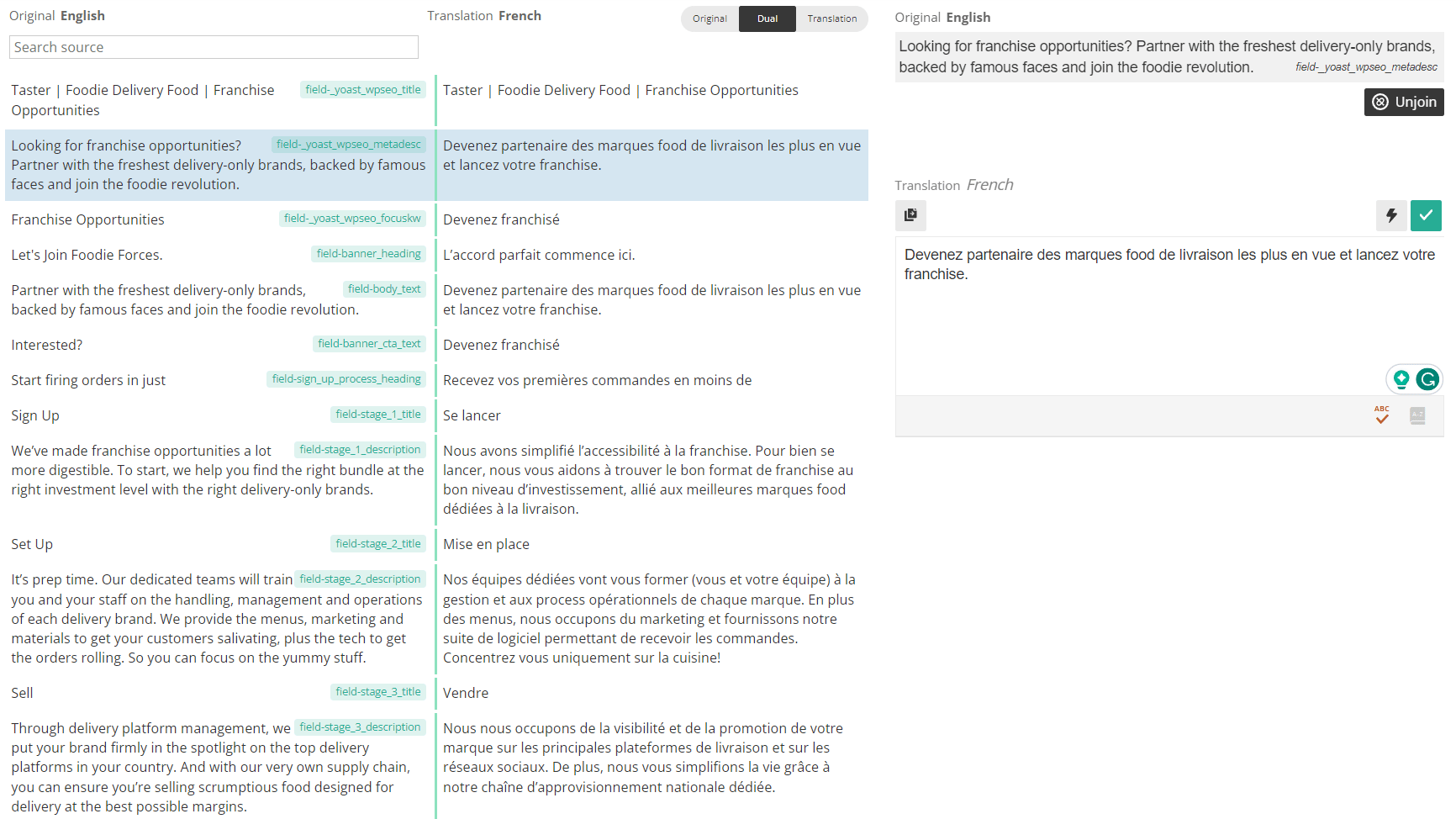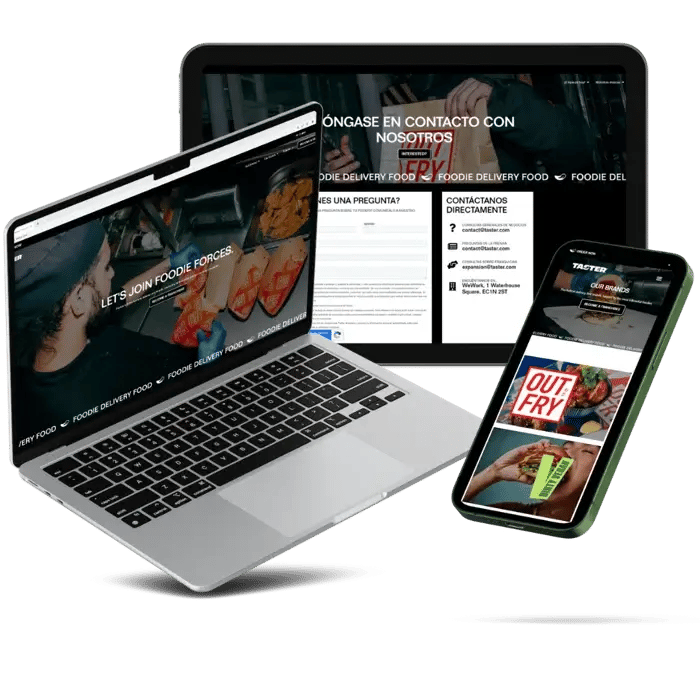 +
0
Verified Locations Across Europe
After launching the new website taster saw an increase in B2B leads, business enquiries and overall traffic to the site. Compared to their previous website it was much easier to navigate and all the content was displayed clearly, as the old website was heavily focused on design rather than user experience.
With the new system in place we were able to ensure tasters restaurants are easy for customers to find on google and access any information about them. With over 300 verified locations across Europe. As we continue to work with taster the process of adding new restaurants and updating existing ones is more efficient than before we started.
Throughout the process we built a fantastic relationship with the marketing team from Taster, with the marketing director commenting how efficient and effective our communications with them are. Working with Taster demonstrates true collaboration, it feels like we are part of their team rather than an external agency, allowing us to help them achieve the best results possible.