Our History And Who We Are
About Us
LoudLocal was established in 2020, against the backdrop of the coronavirus pandemic. While the pandemic was a challenging time, it highlighted the importance of how digital technology can be a good force for businesses and individuals alike.
It was hugely positive to see businesses of all shapes and sizes connecting with their customers in new and exciting ways. It was a revolution! The founders of LoudLocal felt setting up a service that would assist businesses cut through the noise locally and harnessing technology in a positive way would be hugely beneficial.
So the founders set about creating a service that did exactly that – and that is how we started.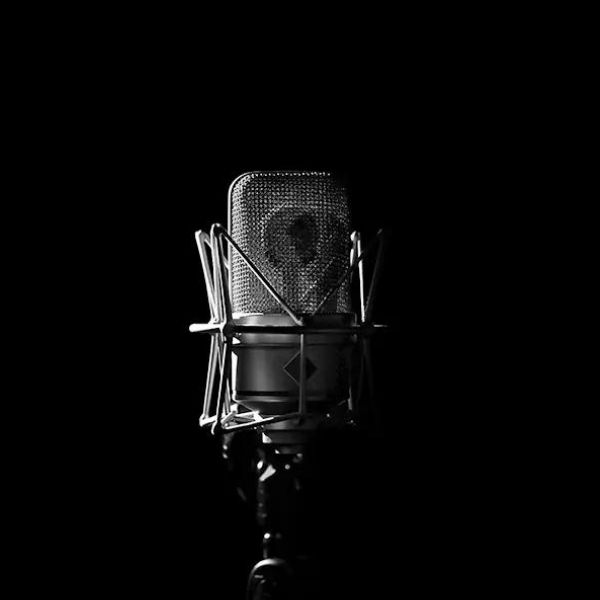 If you are not already aware, we're vocal about local!
What Drives LoudLocal
Our Mission, Vision and Values
Our Mission
To ensure no local business gets left behind in an online world.
Our Vision
To make digital marketing technology accessible to everyone – regardless of technical expertise.
Our Values
Respect

Trust

Passion

Integrity

Responsibility

Diversity

Customer Commitment
Our Journey So Far
From Start To Present
Below is a timeline of LoudLocal. From when we were formed to where we are today. It goes through all of our notable achievements since starting up back in 2020. It has been quite a rollercoaster and as you can see we have had a jam-packed year, long may it continue!
November 2020
LoudLocal was created by long-term and CIM (Chartered Institue of Marketing) Marketing guru Leon Hidderley. And Project Manager and Commercial Client Relationship Manager Priya Pandit. The aim was to create local marketing services that support businesses impacted by the pandemic and embrace the digital world.
April 2021
After months of planning and late nights; we finally launched LoudLocal to coincide with the relaxation of COVID restrictions in the UK.
May 2021
Our first big milestone. We obtained "Recommended Agency Status" with the Drum. Alone a huge achievement for even established agencies.
We also embarked on a local campaign that saw our founders distributing goodie bags to local businesses impacted by the pandemic.
June 2021
Yet another huge milestone at a very early stage in our life. We were appointed as a trusted Wix Partner. A huge achievement for such a small team.
September 2021
We moved into our first office (a whole year earlier than we originally planned!)
October 2021
Our team grew to three people.
We recruited Conor Hutchinson, through the government Kick-start scheme (A year and a half sooner than we planned)
November 2021
Our team continued to grow, with two new team members (Michael Wimbury and Toby Tonks) joining the team.
November also saw us become a Google Partner
December 2021
Something we didn't imagine happened - We gained a trusted HubSpot Partner status which saw the year off with a bang!
January 2022
2022 has started with a mission, going full steam ahead with launching our brand new website.
About Our Name
Why LoudLocal?
Why Loud?
Digital marketing is all about noise and breaking through it. The best way to do this is to "Turn Up The Volume" and help businesses do exactly that. Whether this is through online listings that shout out at people and tell them you exist or creating social media campaigns that resonate in people's ears and minds – we are here to help.
Why Local?
Local marketing is uniquely different from national marketing. Reaching people locally requires you to take a completely different approach. Traditional approaches just won't cut it as they used to on their own. Local marketing is hugely beneficial, especially for businesses that serve people locally.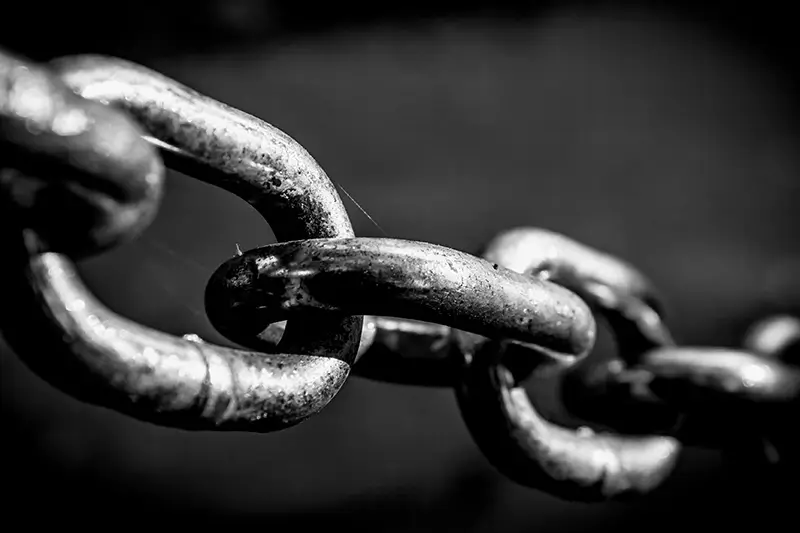 Back in the early days of the internet, external links page was an essential element of your website. What happened?
Things To Click On
Useful Links
Many websites had pages just dedicated to links. It's a rarity in today's world, but hey, it was great and helped our team find some great pages, so in tribute to the internet, here are some helpful links:
Leon Hidderley
Digital Marketing Director
Digital marketer who is so old he was around when MySpace was THE social network to be on. Known for dad jokes, singing out loud in the workplace and telling stories from his many years walking the planet. If you work in the same office as him then noise-cancelling headphones are most definitely the order of the day. Also quite good at digital marketing, having worked in it before people even knew it was a thing!
Priya Pandit
Commercial Director
Priya is a professional Project Manager, Relationship Manager, Commercial Director, Mentor, Mother of three (if you count their dog Milo), and the list just goes on. Priya has helped many businesses manage change, improve processes and efficiencies. She is always there to help and loves speaking to people, making her a great Relationship Manager. When Priya is not busy running LoudLocal, alongside juggling the kids, she loves to cook and learn about food worldwide. She's a foodie! What can we say?
Toby Tonks
Assistant Web Developer
Coming from an artistic background, our Assistant Web Developer Toby has been helping design websites and logos for our clients since he joined us in November. When not doing something creative, Toby enjoys playing video games, seeing live music and spending time in nature. As a self-proclaimed night owl, his favourite part of working at LoudLocal is the 10 AM start and our office's coffee machine too!
Michael Wimbury
Creative Content Writer
Digital marketer that Specialises in Social Media Management. Prior to working for LoudLocal, he studied marketing with the Digital Marketing Institute. Known by some as Poker Face - often unexpressive, apparently didn't smile as a baby! If you make him laugh you should probably pursue a career in stand-up comedy. Great at listening but speaking takes a little more concentration.
Conor Hutchinson
Digital Marketing Assistant
Digital Marketing Assistant that's too young for dad dancing, best leave that to the boss. While studying creative media Conor learnt how to analyse every movie he watched, much to the annoyance of his family. Now Conor has taken the opportunity to use his analytical skill for good with LoudLocal. He may still be new to the crew but Conor is more than capable of helping anyone with getting the most out of LoudLocal.
Hide your lunch, it's our office cleaner. Keeps the office floor spotless (and the desks if you are not careful).
Great. Let's have a chat. Simply click the button below to book a member a meeting with a member of our team.
Need to speak to someone now? No problem. Simply, call us on 0330 0881544 or email hello@loudlocal.co.uk