How it all started
In 2020, amid the global pandemic, LoudLocal came to life. Its founders, Leon and Priya, faced the common predicament of unemployment during these challenging times. Leon, an experienced marketer with a fervour for digital strategies, and Priya, a relationship manager who had worked with prestigious blue-chip companies, decided to take control of their destiny. They combined their diverse skill sets and embarked on a mission to provide comprehensive support to businesses nationwide.
During this period, the business landscape underwent a profound transformation. As numerous enterprises adapted to offer their services online and countless new ventures emerged, digital approaches became standard practice for millions of businesses across the UK. Online marketing underwent a permanent change, with major search engines prioritising personalised and localised results. This shift presented an opportunity for businesses with a local presence to stand out.
However, despite this opportunity for businesses with local or multi-location presence, the options were extremely limited, if not non-existent. Recognising this gap in the market, Leon and Priya set out to create a service that would not only assist these businesses in navigating the digital terrain but also empower them to thrive. Thus, LoudLocal was born.
From Humble Beginnings to Industry Leaders: Our Journey of Growth and Client Success

Fast forward to the present day, and we have evolved into a well-established business, comprising a team of experienced marketers and digital enthusiasts. Our expertise spans multiple disciplines, and we proudly serve a diverse range of businesses across the globe, regardless of their size, with comprehensive digital solutions.

In 2021, we opened our inaugural office, marking a significant milestone in our journey. Building upon our success, we recently expanded our operations with the opening of a second office in the heart of London in 2023.

As our team continues to grow, we remain committed to attracting and nurturing top talent, ensuring we stay ahead of the curve. Our knowledge of the digital landscape and its significance for local businesses is constantly expanding, as we actively keep pace with industry advancements.

At LoudLocal, we have cultivated a reputation for going above and beyond for our clients. Our collaborative approach shines through in every interaction, and many businesses perceive us as an indispensable extension of their own team. By working diligently, weathering challenges together, and most importantly, translating knowledge into action, we have earned the status of one of the most highly regarded digital marketing agencies in the UK. Our ever-growing client base consistently rates us as one of the best in the industry.
HOW DO WE MAKE A DIFFERENCE?
OUR TEAM
Our team is the heartbeat of our organisation.
We prioritise the recruitment of exceptional talent, investing in their growth and development. As our business expands, our team members grow alongside it, forming a mutually beneficial partnership.
COMMUNITY
We firmly believe in giving back to our community.
Our commitment extends beyond financial contributions as we dedicate our time and resources to supporting local initiatives. Additionally, we actively support local schools, recognising the importance of education and fostering a positive impact on future generations.
ENVIRONMENTAL
Sustainability is at the core of our business strategy.
We strive to minimise our carbon footprint. We have implemented a wide range of environmental initiatives to ensure that our impact on the planet remains minimal.
OUR TECHNOLOGY
Technology should never hinder creativity; instead, it should enhance it.
To deliver exceptional results, we utilise an industry-standard tech stack that includes renowned software such as SEMrush, Adobe Creative Cloud, Google Workspace, Grammarly, ClickUp, Hubspot, and Chat GPT. By harnessing the power of these tools, we empower our team to unlock their creative potential and deliver outstanding outcomes for our valued clients.
OUR VALUES
Our values form the foundation of our organisation and guide our every action.
We uphold and cherish the values of respect, trust, passion, integrity, responsibility, diversity, and customer commitment. These core principles fuel our drive and inspire us to excel in everything we do. With these values at the forefront, we foster a culture of excellence, collaboration, and unwavering dedication to our clients and their success.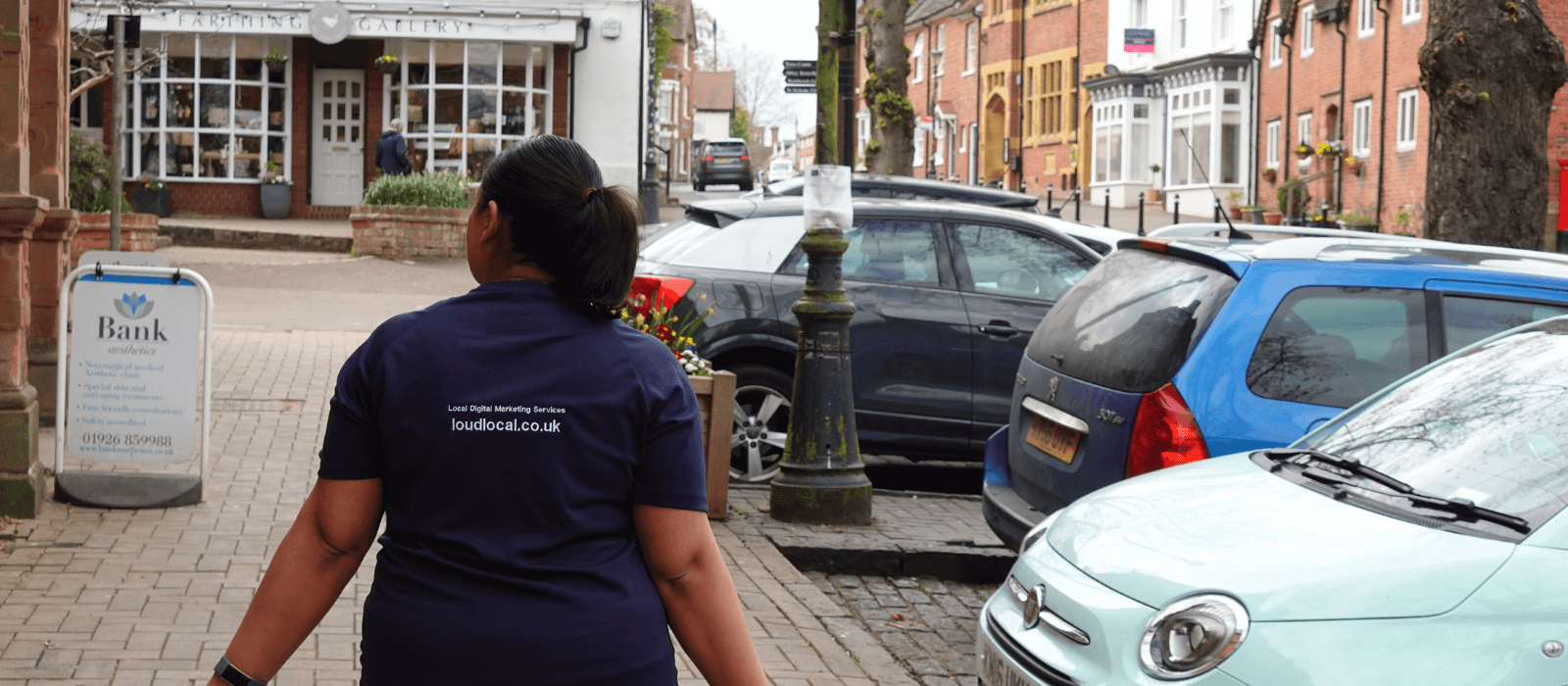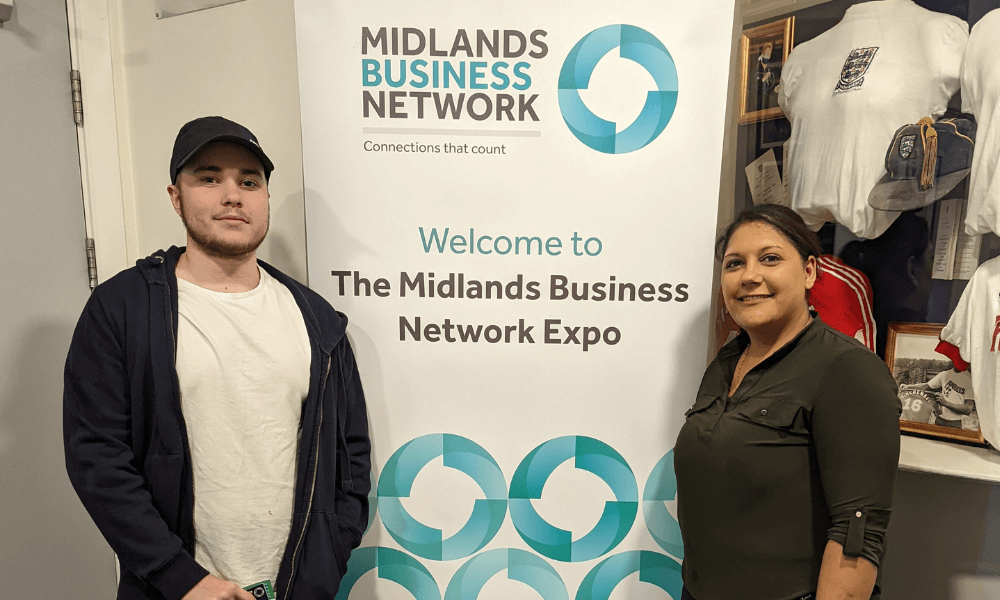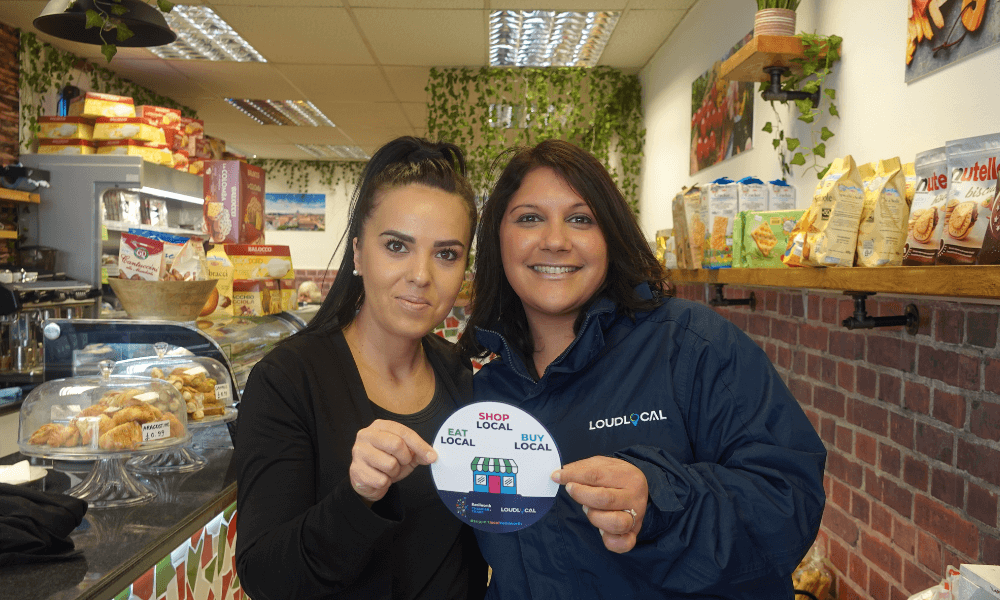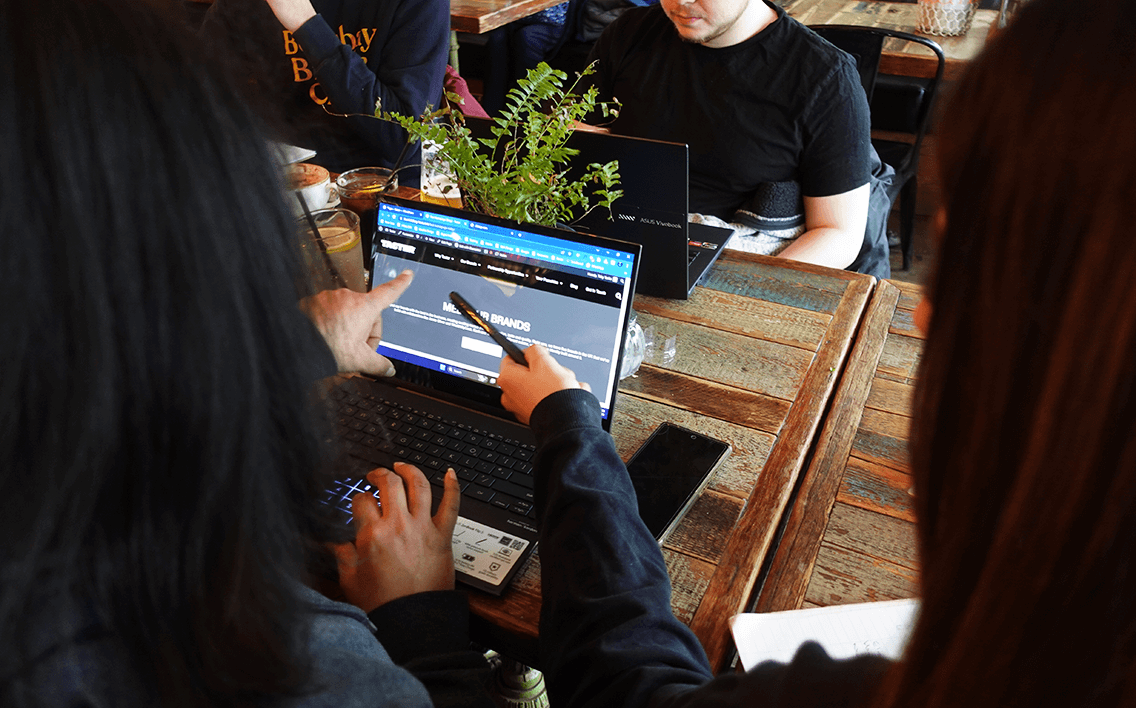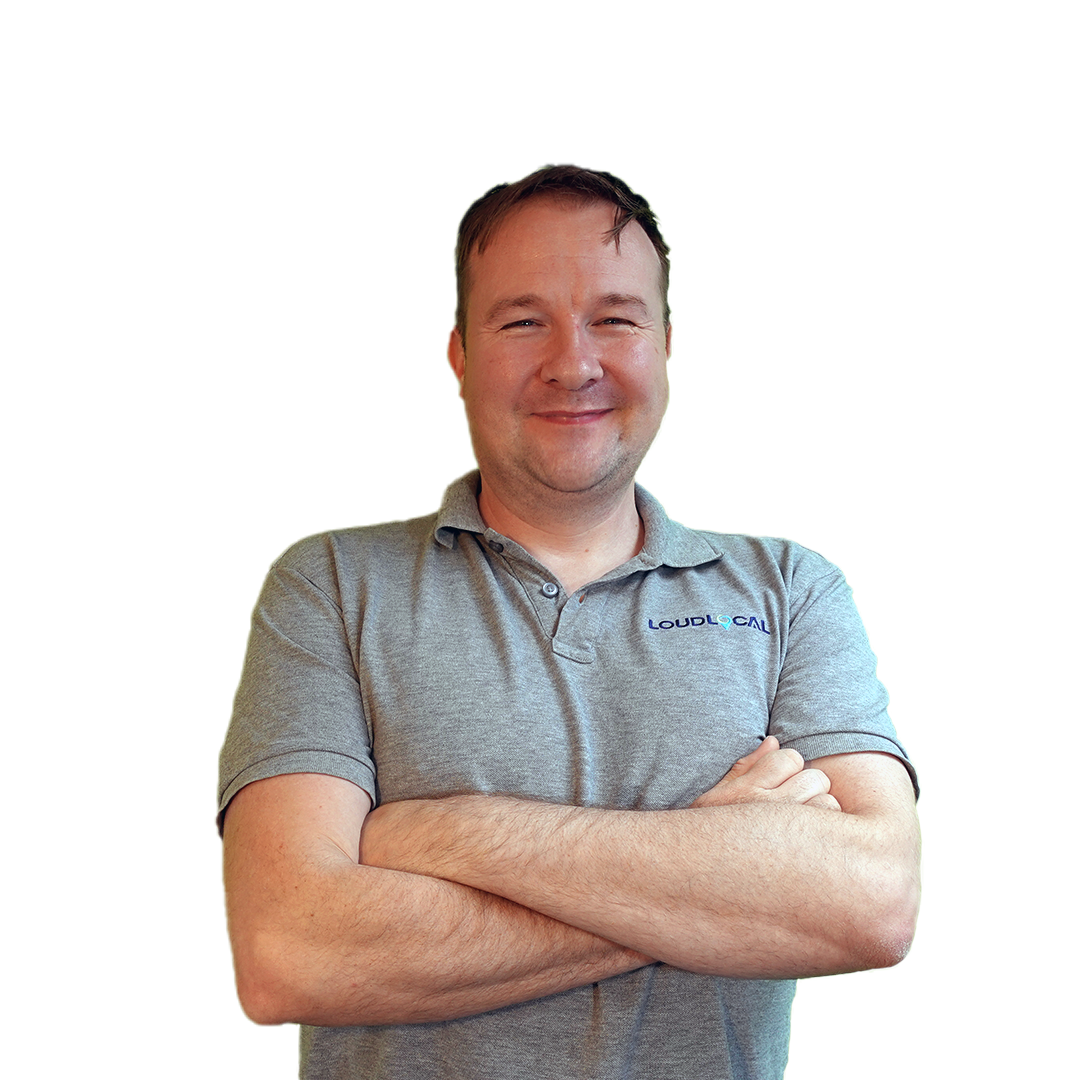 Leon Hidderley
Digital Marketing Director
A digital marketer who is so old that he was around when MySpace was THE social network to be on. He is known for dad jokes, singing out loud in the workplace and telling stories from his many years walking the planet. If you work in the same office as him, noise-cancelling headphones are the order of the day. Also quite good at digital marketing, having worked in it before people even knew it was a thing!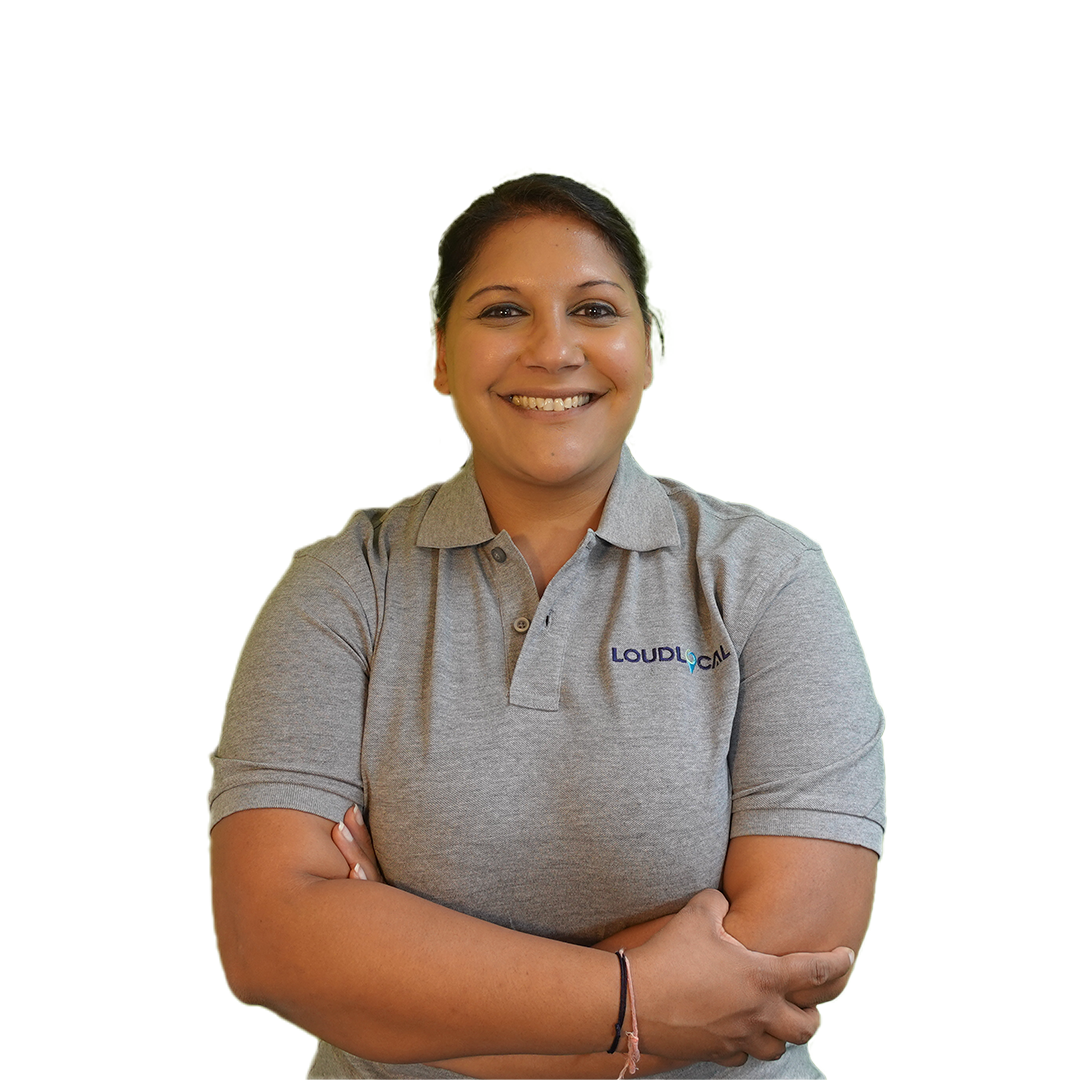 Priya Pandit
Commercial Director
Priya is a professional Project Manager, Relationship Manager, Commercial Director, Mentor, Mother of four (if you count their dogs, Milo and Nala), and the list goes on. Priya has helped many businesses manage change, improve processes and efficiencies. She is always there to help and loves speaking to people, making her a great Relationship Manager.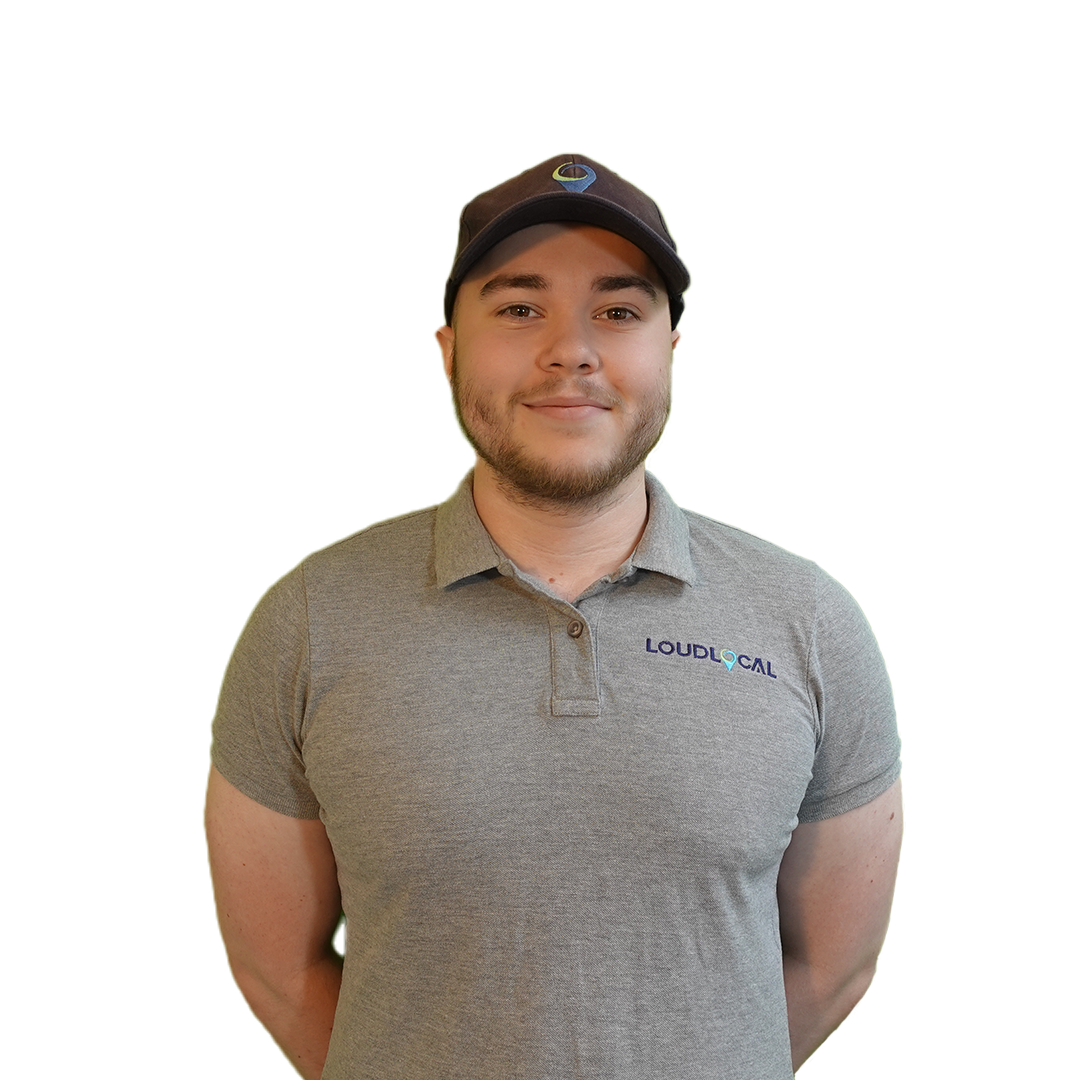 Michael Wimbury
Assistant Marketing Manager
Michael is a Digital Marketer that Specialises in Search Engine Optimisation. Prior to working for LoudLocal, he studied marketing with the Digital Marketing Institute. Some know him as Poker Face - often unexpressive, apparently didn't smile as a baby! If you make him laugh, you should probably pursue a career in stand-up comedy. He is great at listening, but speaking takes a little more concentration.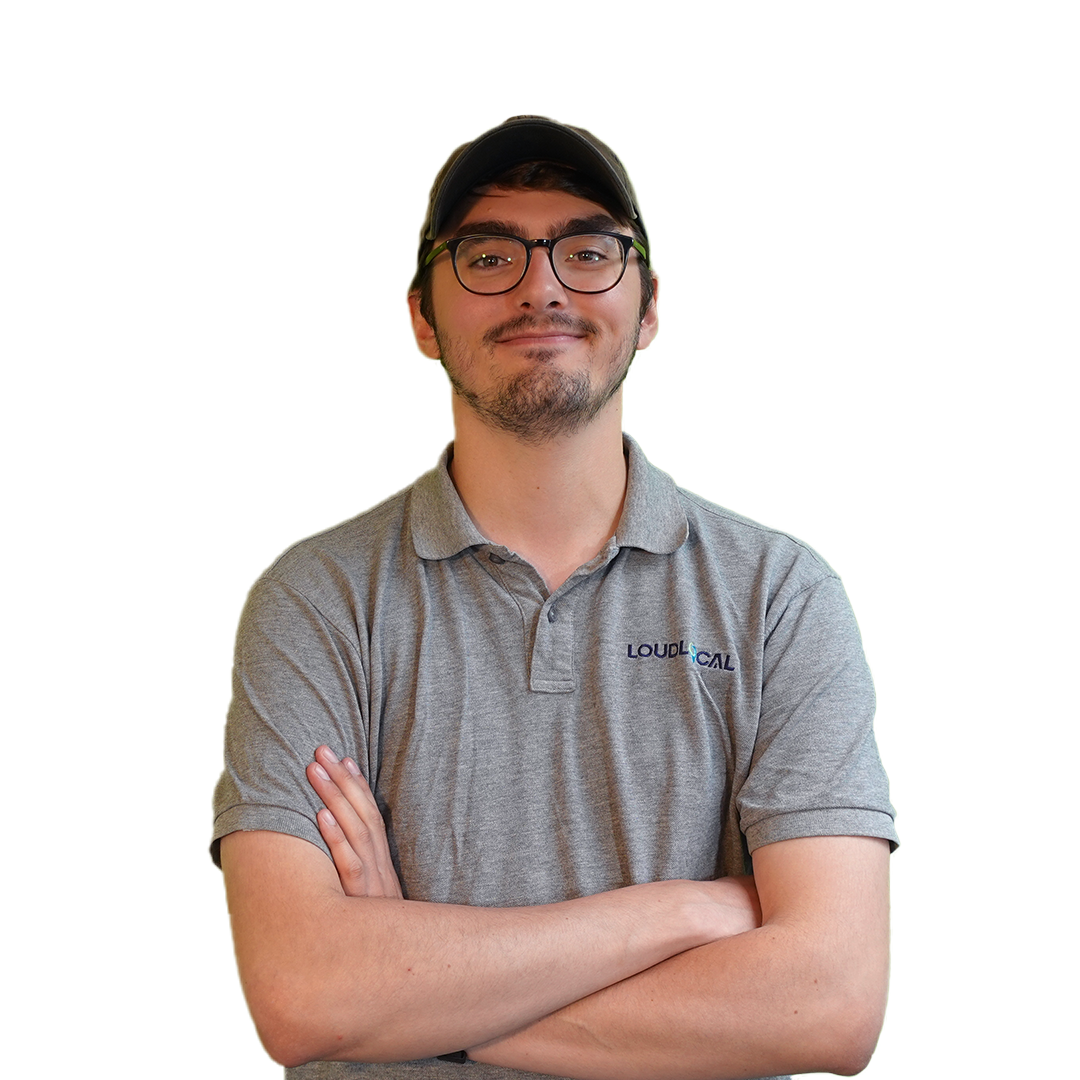 Toby Tonks
Assistant Marketing Manager
Coming from an artistic background, Toby has been helping design websites and logos for our clients since he joined us in 2021. When not doing something creative, Toby enjoys playing video games, seeing live music, and spending time in nature. A self-proclaimed night owl, his favourite part of working at LoudLocal is the 10 am start and our office's coffee machine!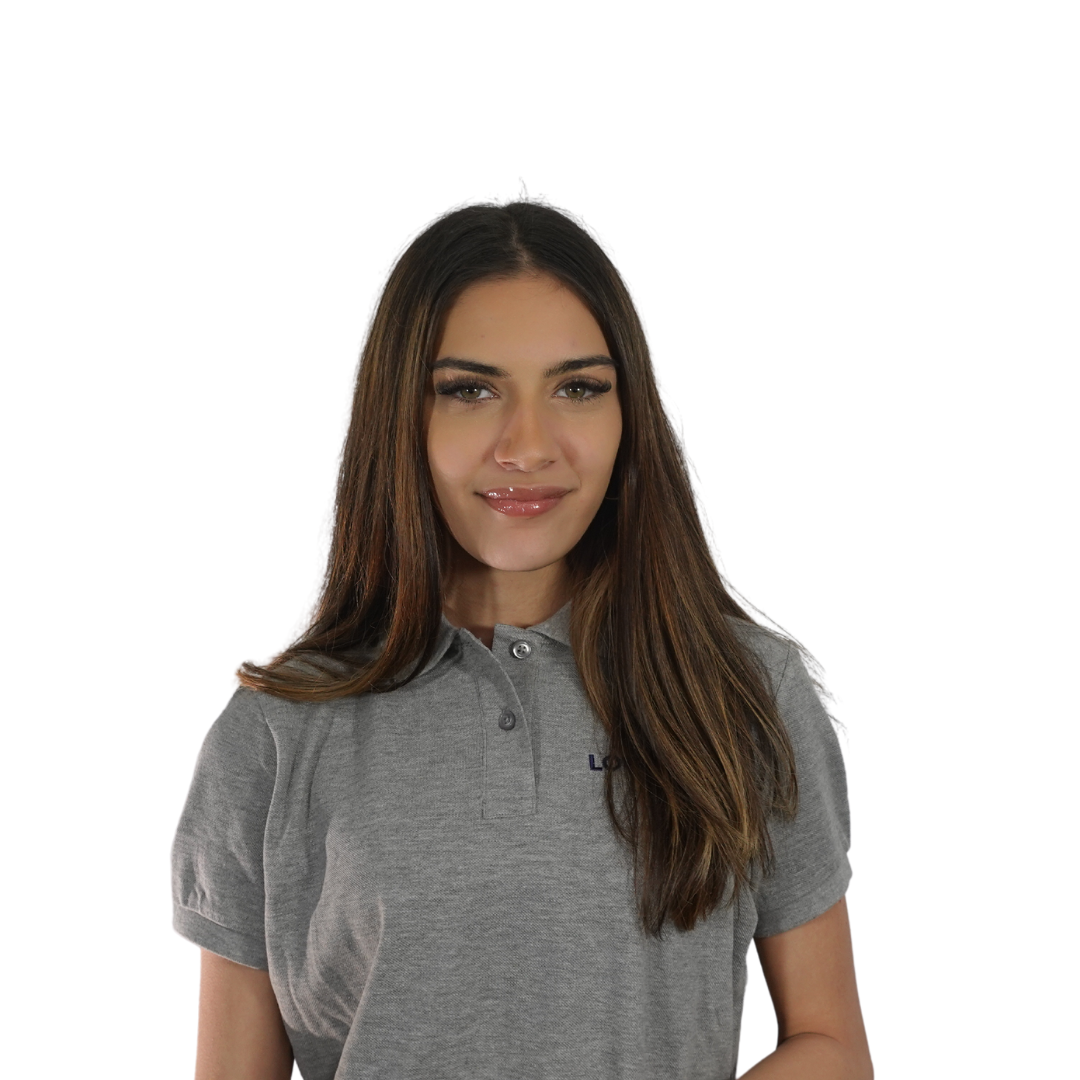 Tanya Hidderley
Marketing Assistant
Tanya writes blogs, has a role in social media management and has started to dive into Search Engine Optimisation. A day in the office is always exciting with Tanya around and her hilarious comments about life in general. She tends to talk a lot, but luckily she can multitask! Tanya loves listening to music whilst in the office and often forgets other people in the office want to listen to other music.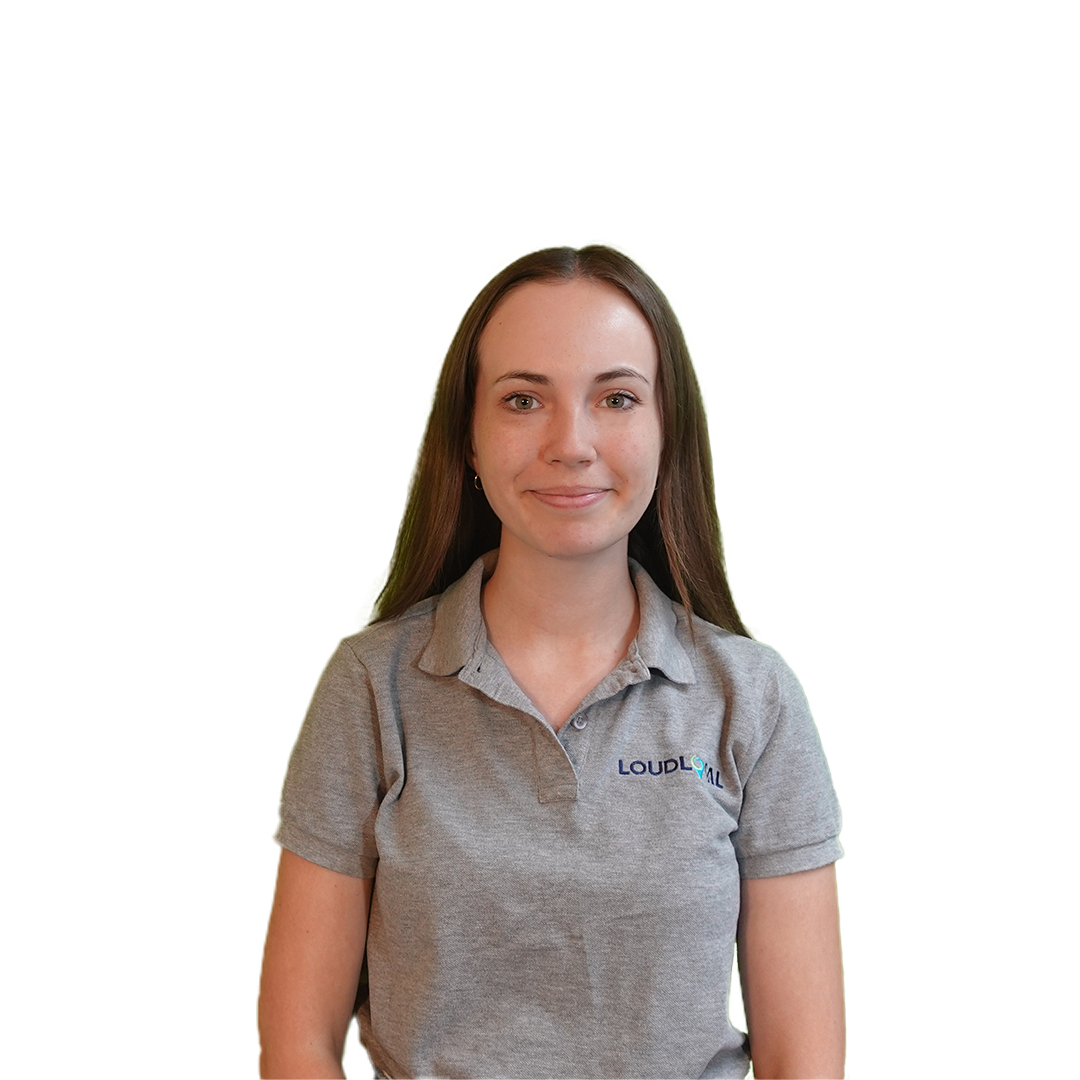 Amelia Perkins
Marketing Assistant
Amelia is a digital marketing assistant who is full of surprises! She started with social media management and is now adding website design to her list of abilities. When she's not designing social posts, she's a keen cake decorator and dog trainer. For someone who hates to work in silence, LoudLocal is the perfect office for her with music all day!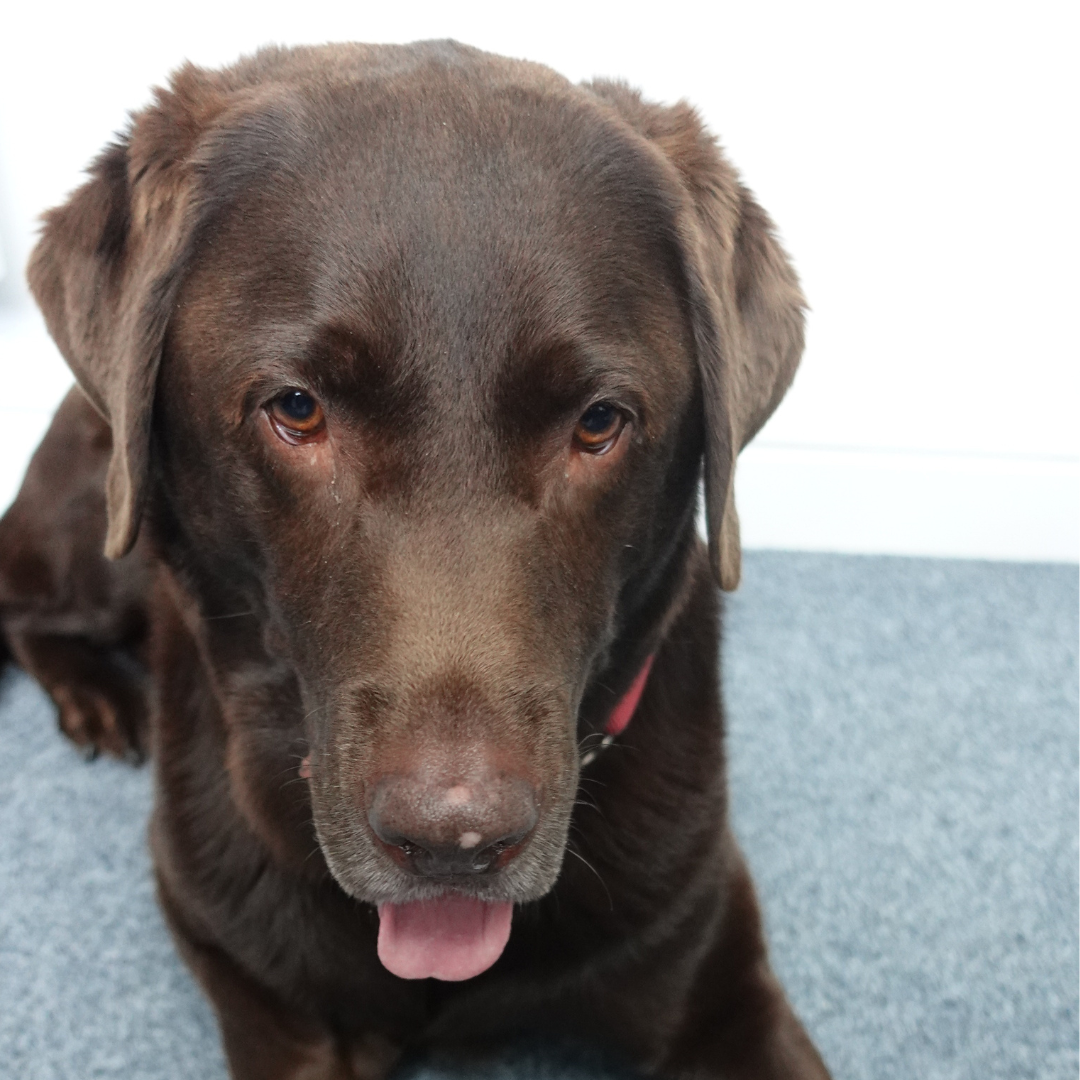 Milo
Office Cleaner
Hide your lunch; it's our office cleaner! Milo keeps the office floor spotless (and the desks, if you're not careful). He loves spending time with people and likes being fussed over. When he's not cleaning the office, Milo gets ecstatic when taken on long walks and loves to roll around in the mud or mucky water!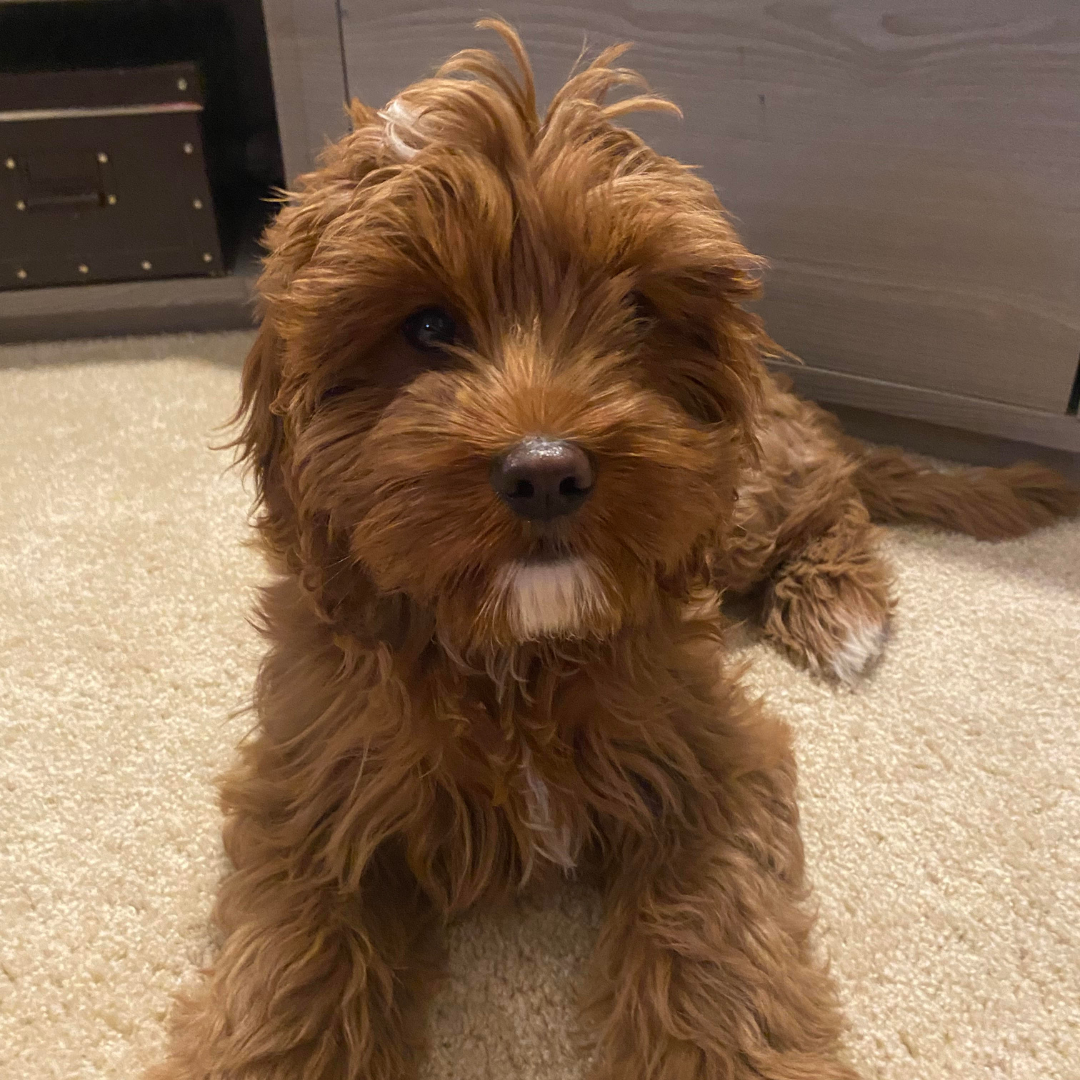 Nala
Toy Chewer
Nala is the baby of our team. She is tiny and can hide in the smallest spaces whilst watching the panic that ensues as people desperately try to locate her. She spends most of the day mauling her favourite chew toy...Milo. Despite her small stature, she is able to reach extraordinary heights (like shelves), don't ask how as we don't know.
Latest News
Knowledge Hub