Sport & Leisure Industry
Case Study: Bronx Boxing
"They are professional, passionate and willing to do everything in their power to help. No problem you are facing can't be solved with them on your side." ~ Marnie Swindells, Owner of Bronx
SERVICES:
Website Design
Local SEO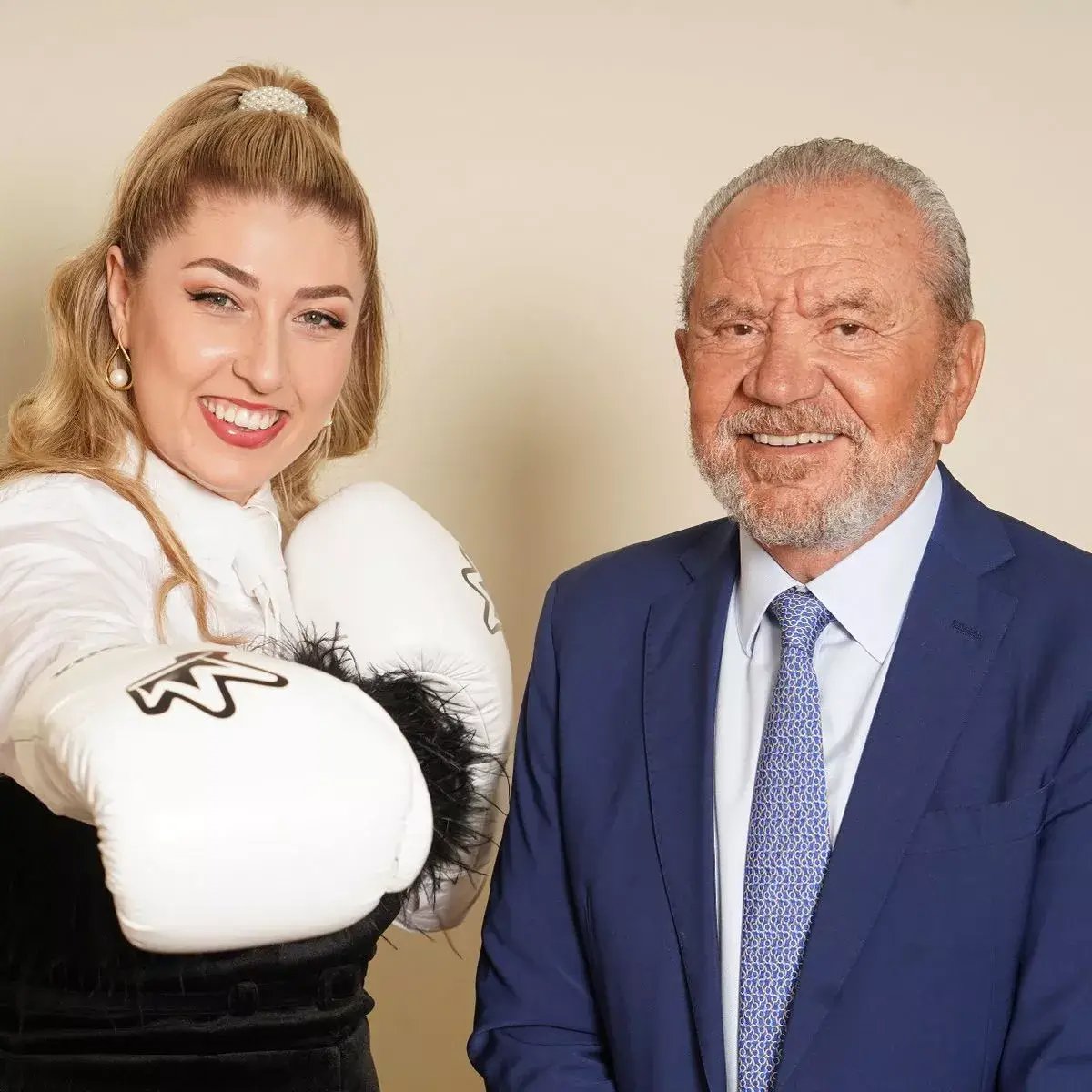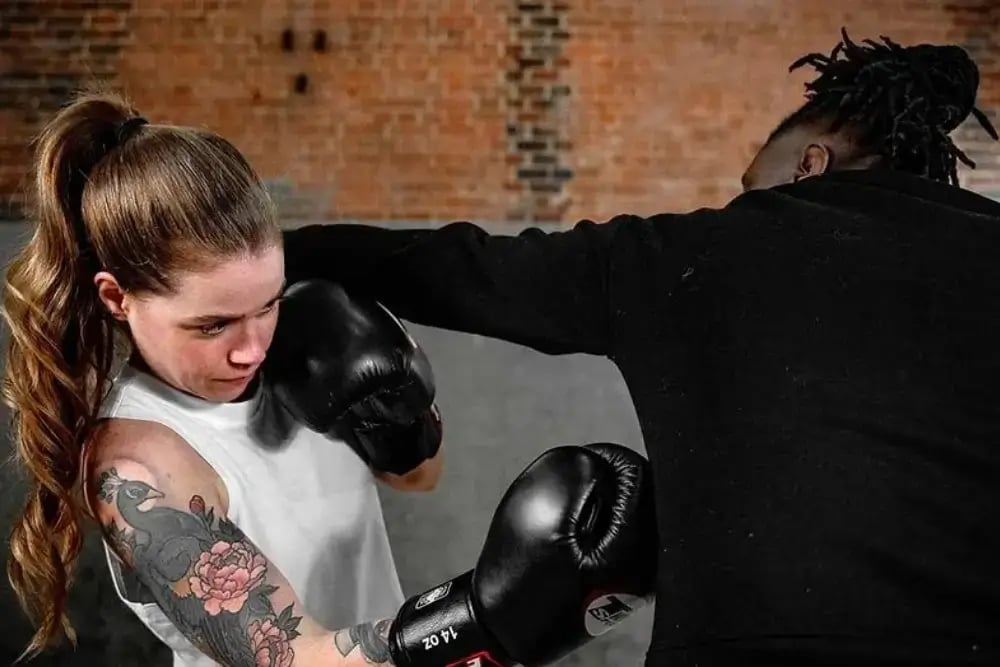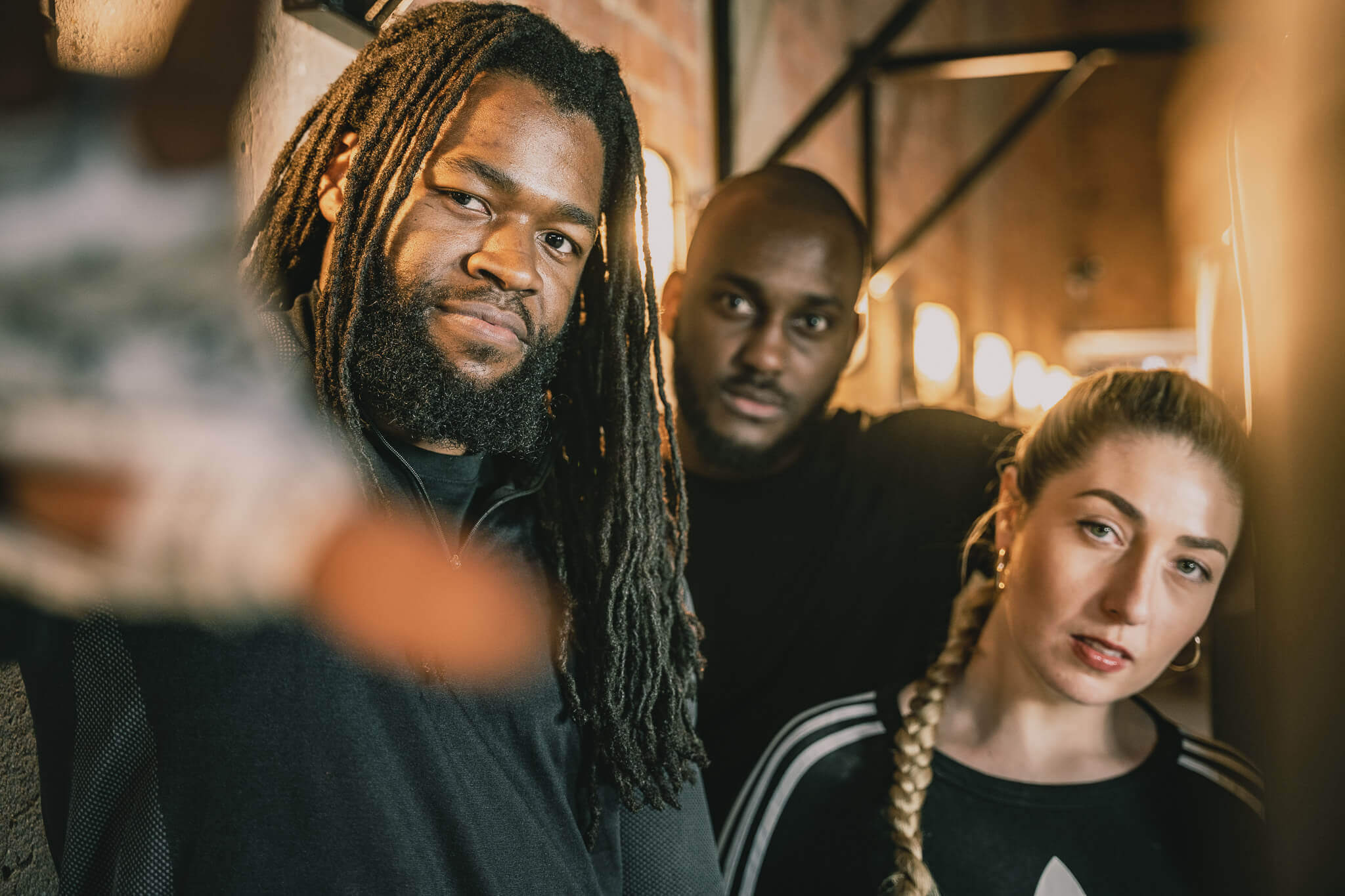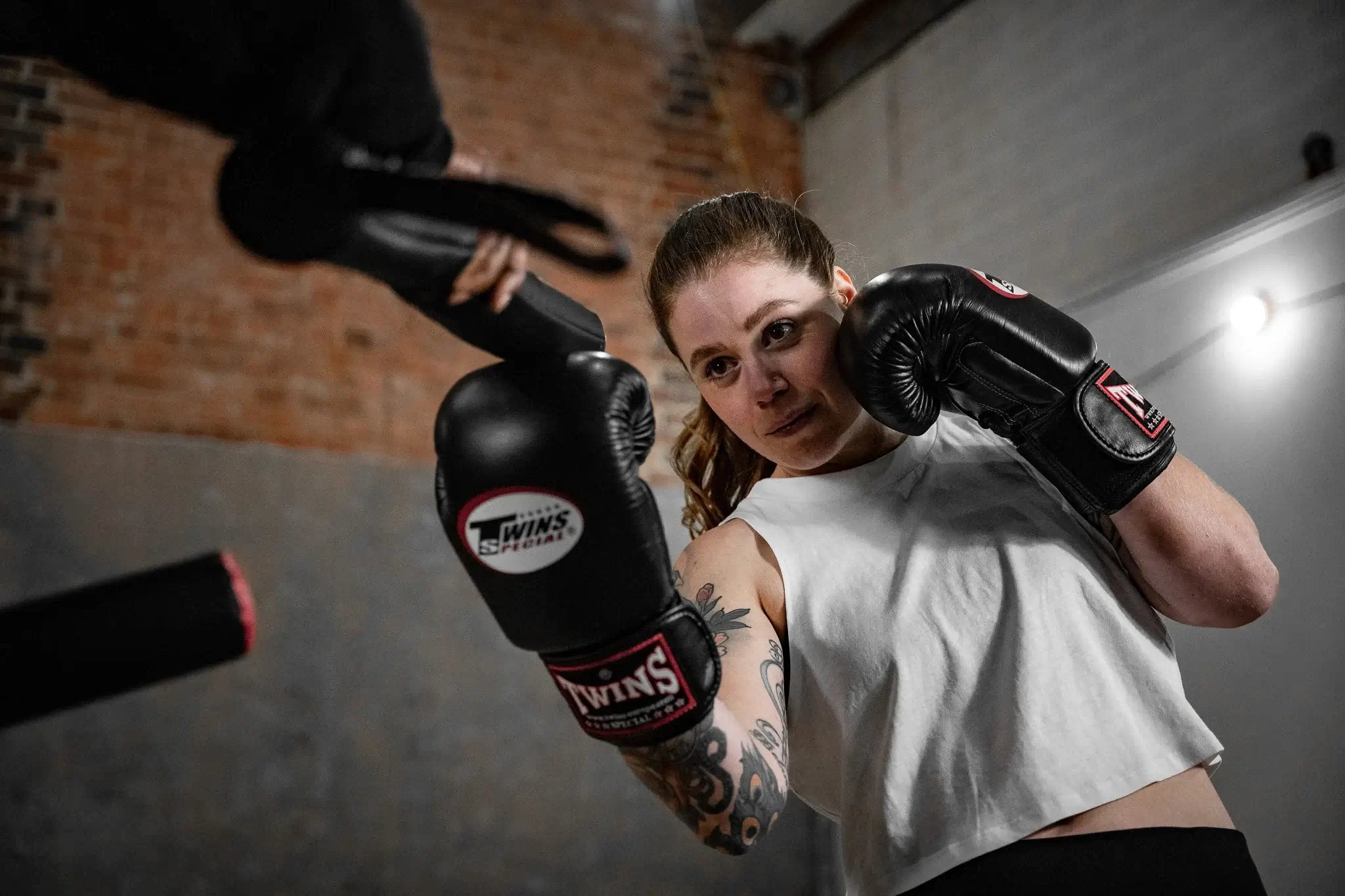 The Brief
Bronx Boxing Club in the heart of Camberwell, founded in 2023 by Marnie Swindells, winner of BBC's The Apprentice 2023. Marnie found us via Wix, and was in desperate need of local SEO support as she was launching her new business within a few months of contacting us - little did we know she was going to win the apprentice and be business partners with Lord Alan Sugar!
From the outset we had a great relationship with Marnie, and wanted to do everything within our power to make her business a success.
Bronx initially enlisted our services for Local SEO. However, we soon discovered that they also required assistance with their website, as they had constructed it on their own but lacked the expertise necessary to ensure its readiness for launch. We focused on helping them launch the website and ensuring every aspect of the site was optimised from a technical SEO, user interface and user experience perspective - ready for her to be crowned winner of the apprentice and the volume of traffic this would create.
Objectives
- Improve local SEO for all locations
- Optimise website for speed & useability
PHASE 1
Technical SEO
We enhanced their website from a technical SEO standpoint, which entailed preparing it for various devices, including mobile and tablet. We restructured the design, integrated call-to-action buttons (CTAs), and improved the user experience on each page. To present the content professionally, we incorporated headings, page breaks, and ensured proper development settings such as H1, H2 tags were in place as well as Dynamic content. With our expertise and in-depth familiarity with the WiX platform, we supported the development of the membership system, simplifying the procedure for members to sign up and seamlessly integrating it into their website.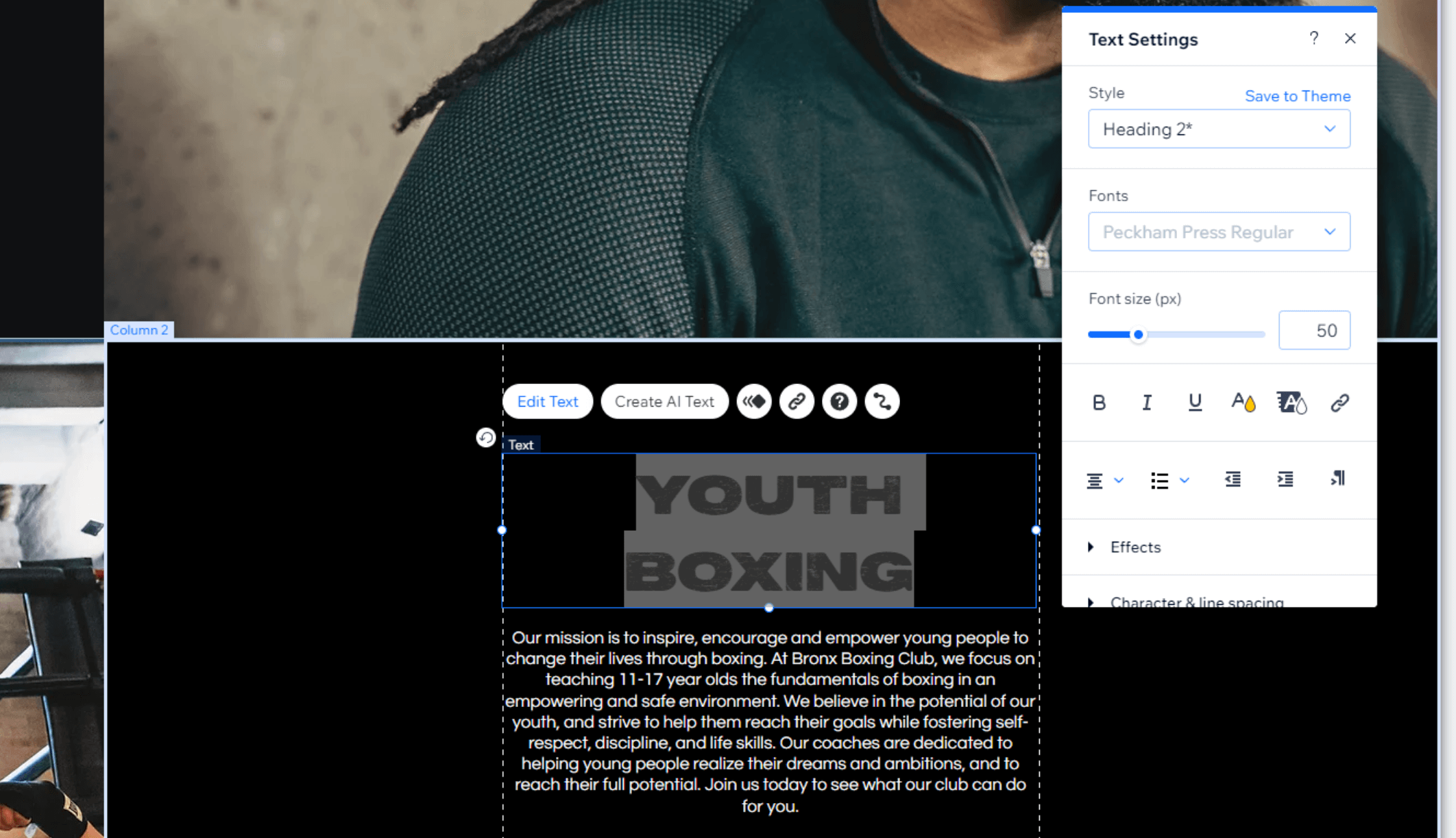 PHASE 2
Testing
We performed comprehensive end-to-end testing on the website and addressed any identified errors. Recognising the anticipated surge in traffic on the day the apprentice winner was announced, we took measures to enhance the website's stability, ensuring it could handle the simultaneous influx of thousands of users. This proactive approach played a vital role in preventing website crashes on the day and ensuring a smooth, uninterrupted experience for a large number of users. As shown on the graph, on the day of the Apprentice winner announcement, Bronx had over 7000 visitors to their website.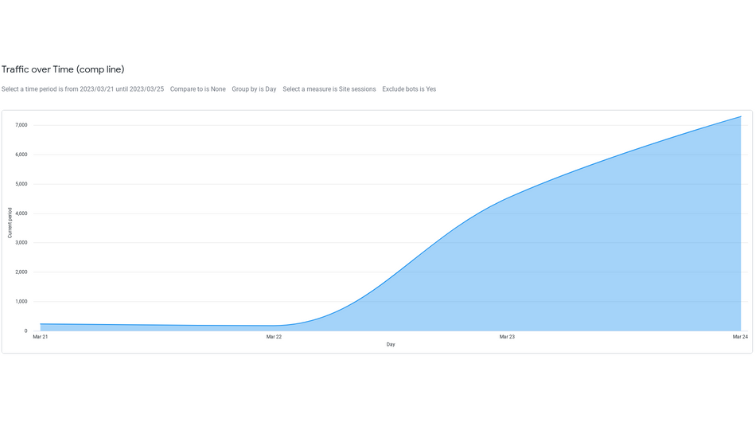 PHASE 3
LOCAL SEO
Following the website's launch, our attention shifted to strengthening their local SEO presence, making sure we addressed every aspect comprehensively. This involved tasks ranging from managing directory listings, Google My Business, and optimising keywords to blog writing, all with the aim of bolstering their online visibility.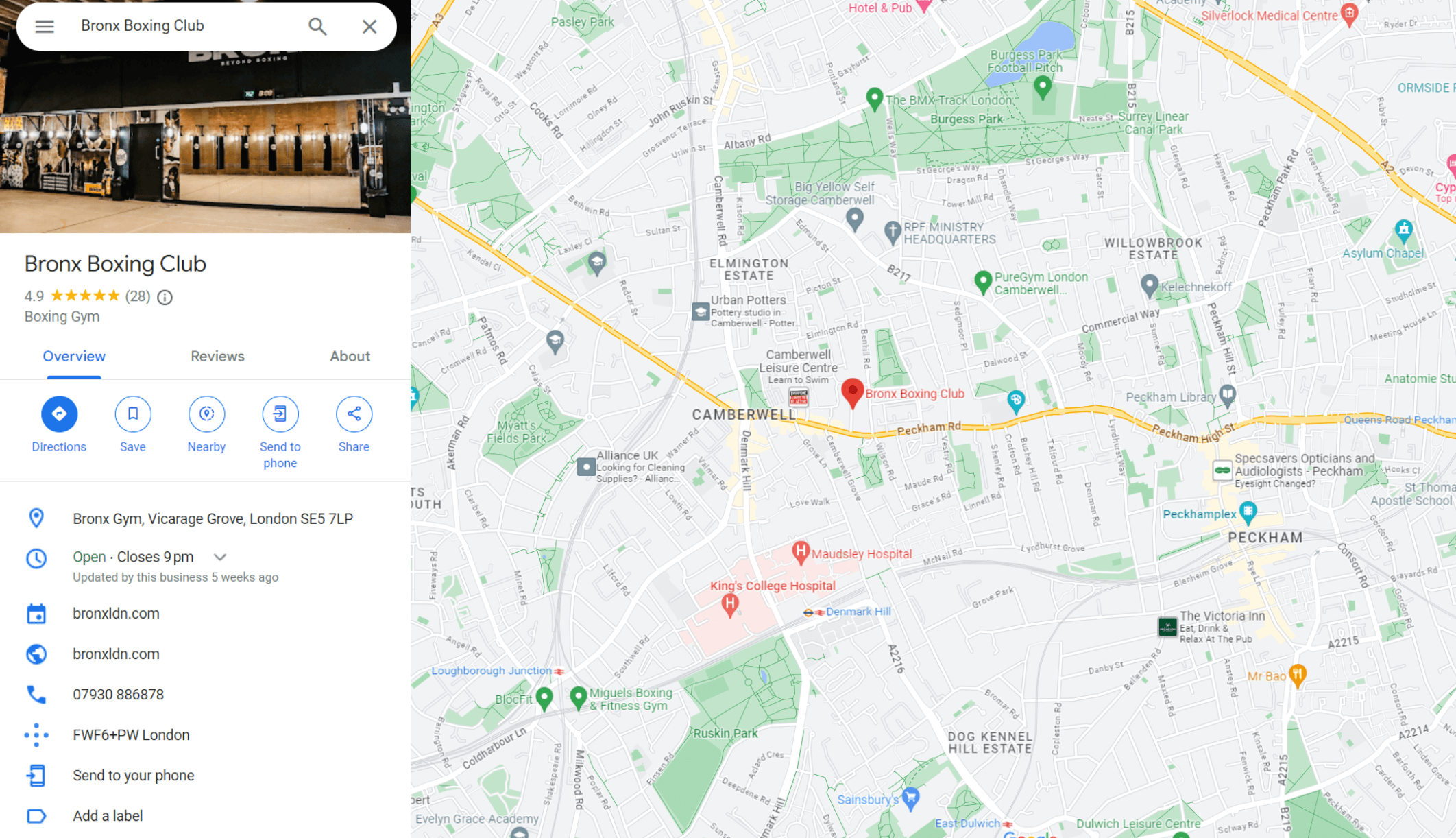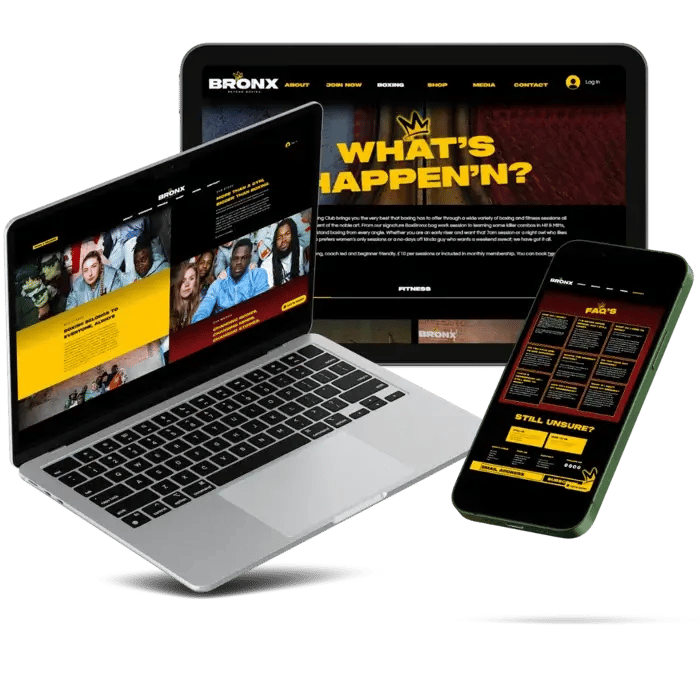 +
0
Website Visitors Since Launch
Since the launch of their new website in March, Bronx have had over 47,000 visitors, demonstrating the enhanced user experience and digital presence we have been able to achieve.
Our partnership with Bronx is a testament to the power of collaboration and a deep understanding of our client's needs and goals. By closely aligning our strategies with Bronx's unique business identity, voice, and objectives, we have been able to achieved remarkable results.
The success of our Local SEO efforts and the ongoing support we provide have significantly boosted Bronx's online presence, leading to increased visibility and engagement with their target audience.
We have since continued to support Bronx with their Local SEO and have also been an integral part of developing a brand new app that will be launched soon on Google Play and Apple store.
We continue to enhance various aspects of their website, ensuring that it remains a dynamic and user-friendly platform that meets the evolving needs of their clients. Our commitment to Bronx's growth and success remains a top priority, and we look forward to achieving more milestones together.