IT Consultancy
Case Study: Marx
"It's looking fantastic and I know how much hard work went into it. I'm excited to see our traffic soar and soar now" ~ Kate, Marketing Manager
SERVICES:
Website Design
Local SEO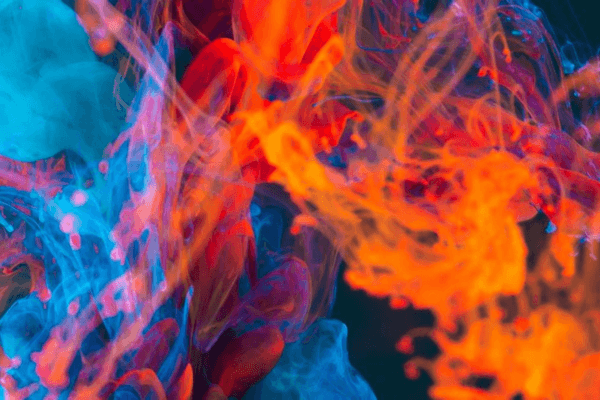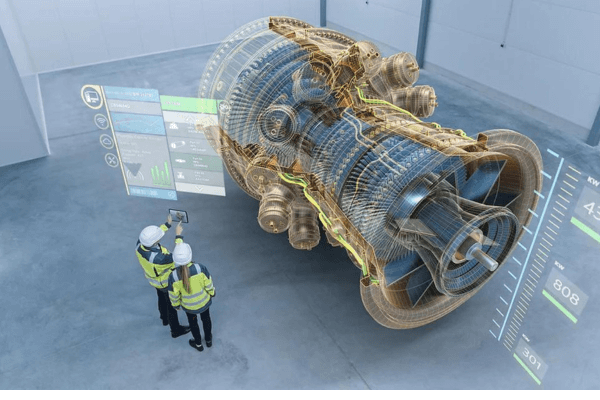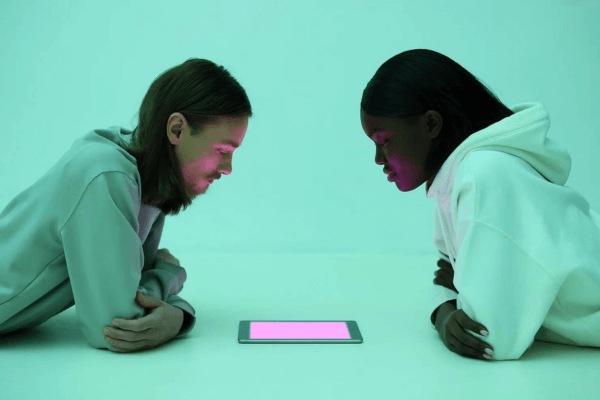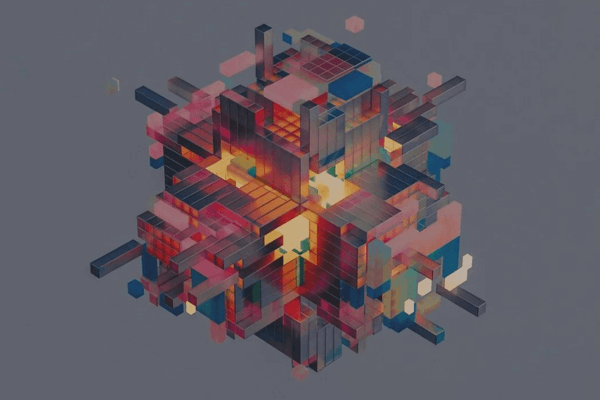 The Brief
Marx is an IT architecture and consulting company offering architecture, transformation and IT recruitment services. They contacted us via Wix, in late 2022. We were the only agency to proactively reach out with a phone call and speak to the team directly.
They initially needed SEO support and wanted to find out how much it would cost us to do a website refresh, as they wanted to start seeing more traffic to their site to drive interest and conversions.
The plan when they first came on board was to begin working on SEO support first, however when we looked at their website in detail and reviewed the SEO activity, it was clear that their website needed a lot of work before the SEO activity could start.
Objectives
- Optimise Home pager for UX & UI
- Optimise Website for Technical SEO
-Boost Local SEO
PHASE 1
Site Audit
When we first started working with Marx they were struggling to rank for search terms on Google, especially their brand search terms. We started with doing a website audit to assess some of the technical errors on the site and assess the overall site health.
The next step was to pull all this information into one centralised dashboard using Agency analytics, with this, we are able to see all the keyword research, site health, performance, traffic and the current tasks we were working on. After fixing some of the issues found we then conducted some keyword analysis and then started to optimise each page.
We continued to run a monthly site audit to assess their site health (technical SEO) and amend any errors that appeared.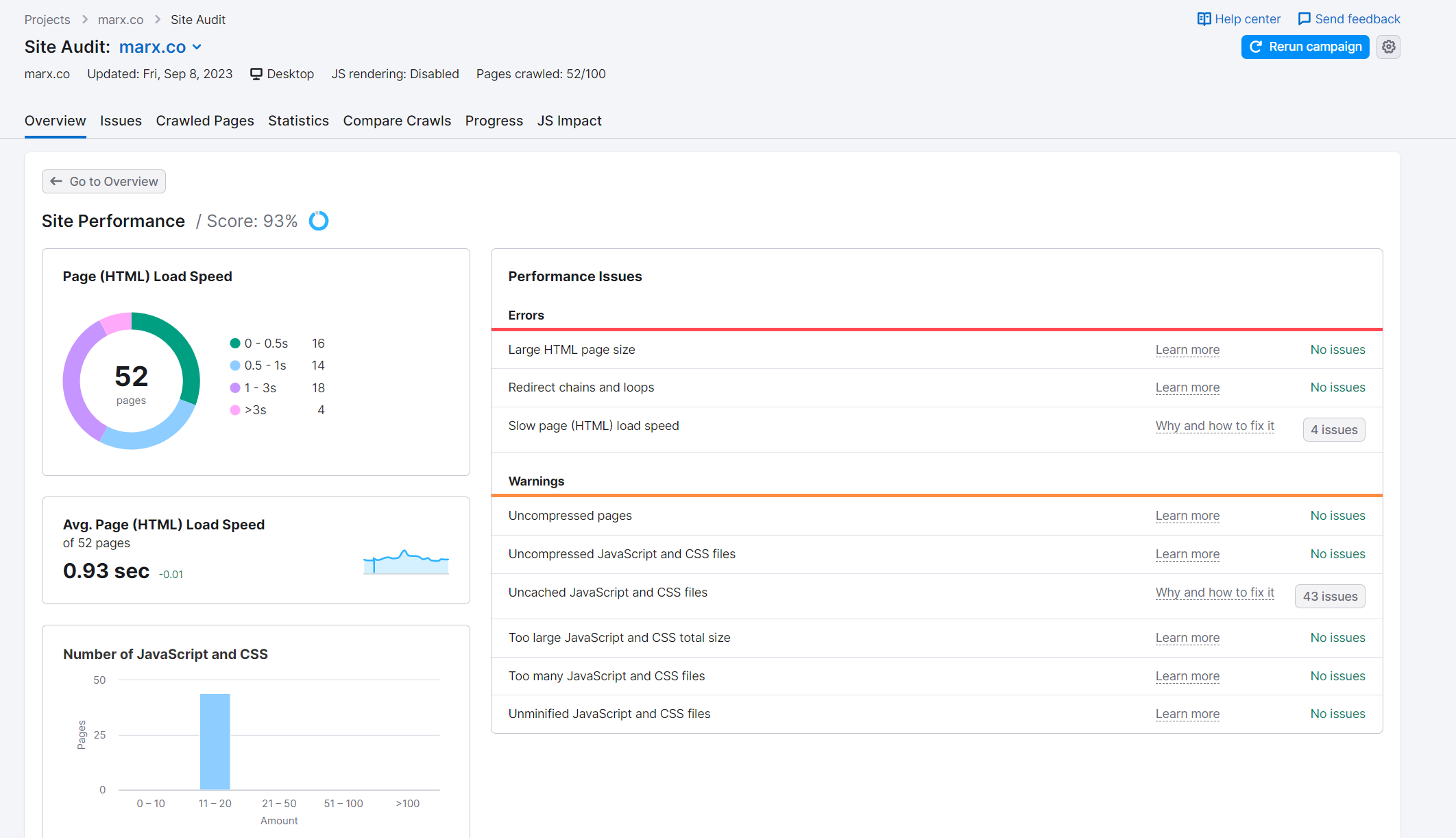 PHASE 2
Keywords
On the home page we targeted their brand keywords: Marx technology consulting, which allowed them to rank on the first position on google for their keywords.
We set up Google places for business and Bing places for business, which helped them with their brand keywords because it associated their physical location with their website.
We added local business schema markup to their home page and contact us page to help them appear more prominently on search engines by providing the extra information they need to categories the content across the pages.
We encouraged Marx to start blog writing to further improve their rankings for search terms, we would then ensure their blogs were optimised and complied with SEO.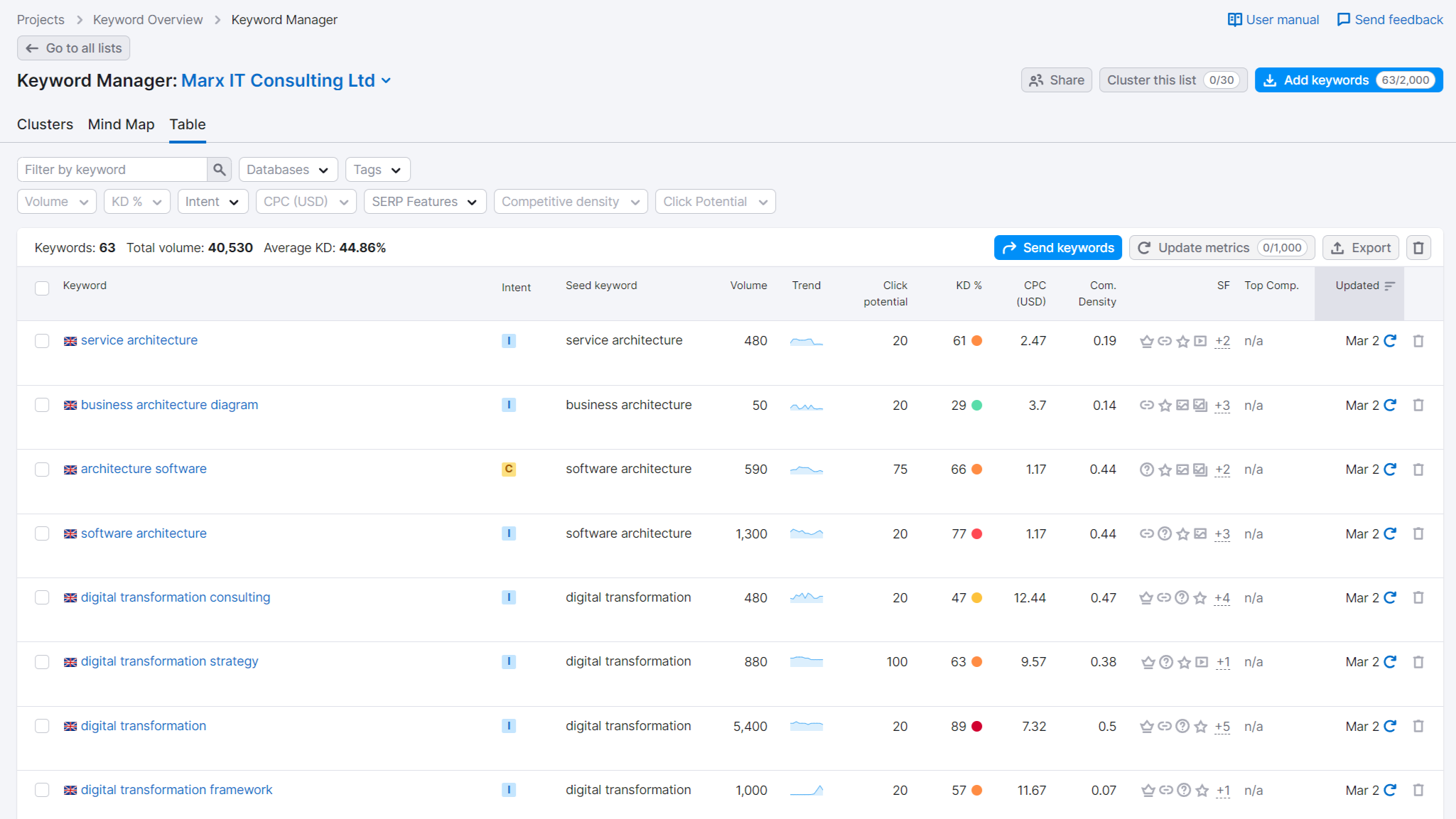 PHASE 3
WEBSITE OPTIMISATION
One of the other issues they faced was slow load speed, a component of web vitals which is an important ranking factor Google uses, focusing predominantly on page load speed and content layout shift.
We optimised page speed by compressing images on the site as lots were large stock images which were slowing down the page.
Following the results of their site audit, we could see many errors that weren't considered when the site was built, such as Multiple H1 tags, duplicate content, missing meta descriptions, missing image alt text, slow load speeds due to large images and videos, and more, all of which contribute to SEO and the likelihood of ranking highly on google. We cleaned all these issues up and used our initial keyword analysis to optimise the meta descriptions, image alt text, and title tags. Once we did, we saw an immediate increase in the website's health score, which helped indicate to google that it is a positive place to send users.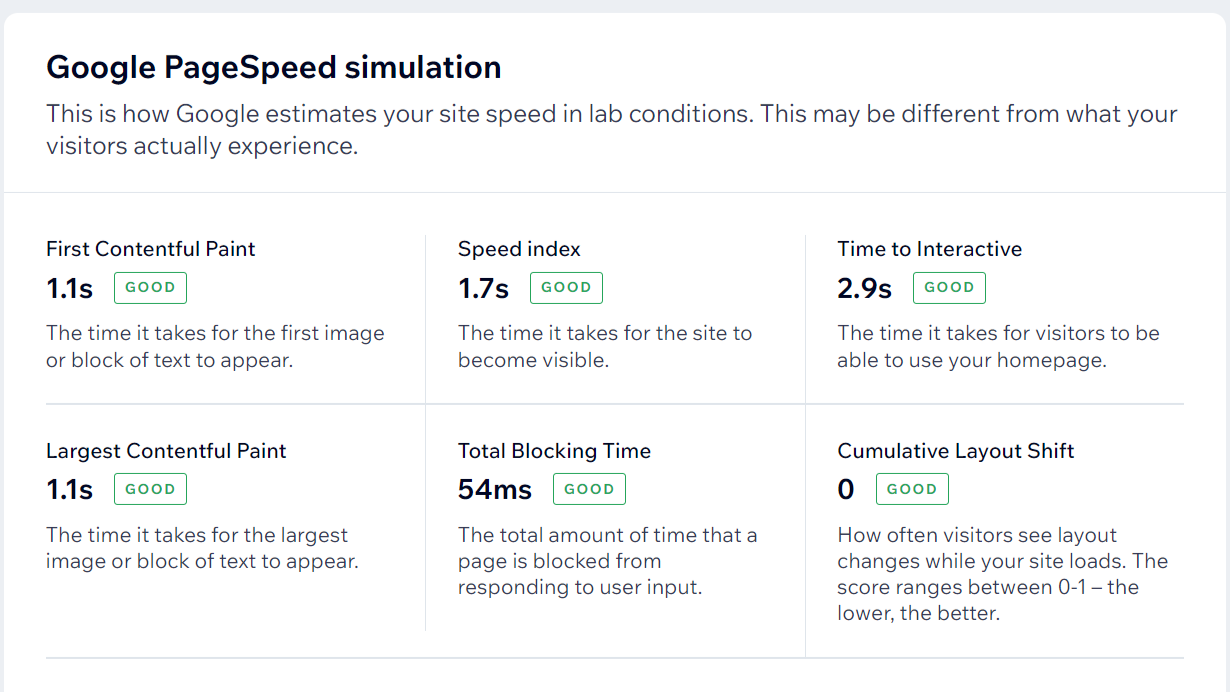 PHASE 4
Improving User Experience
One of Google's most crucial ranking factors is User experience (UX). UX covers multiple areas, but in essence, it is to ensure that your site is easy to use and navigate for everyone, no matter what device they are on. We noticed UX issues on the Marx website that would surely result in it ranking poorly on search engines. These issues included the mobile layout, responsiveness for different screen sizes, an unclear customer journey, and slow load speed on their homepage. We amended these by first editing the mobile version of the site and rearranging modules to ensure all the content was visible and clear. Next, we fixed the responsiveness by making sure that all content on the website adapted in size when it was shown on different screen sizes. We did this by changing the size of images, boxes, and text and creating breakpoints for when the screen became a specific size so that content on the page did not cut off. After this, we added service boxes with keyword-optimised content and call-to-action buttons on their homepage to explain precisely what Marx does as a business and added internal links to their service and contact pages. Finally, we amended the slow load speed on the homepage by reducing the size of all the images and videos while avoiding any loss of quality.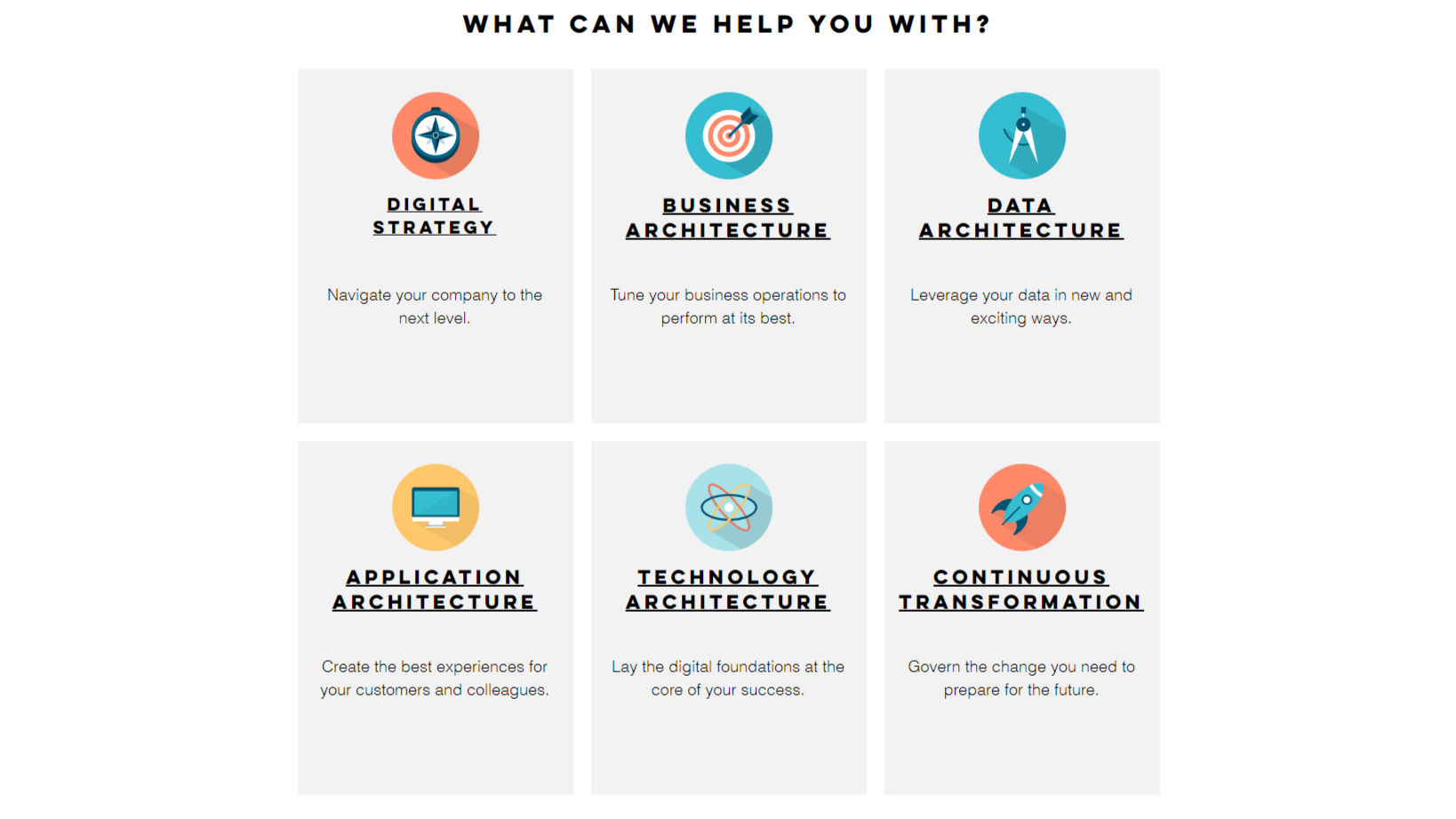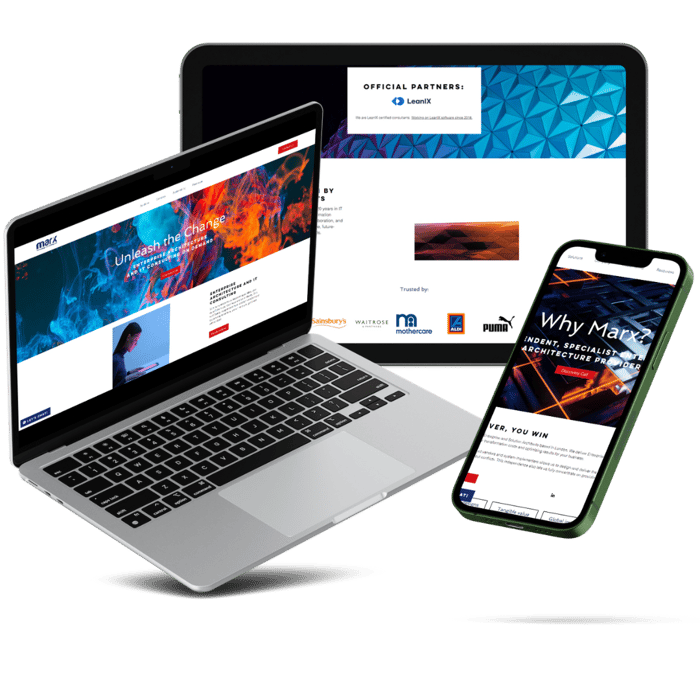 We know that it takes time for SEO to come to fruition. However, with Marx, we saw a month-on-month increase in performance, search rankings and traffic to their website due to the changes we had made.
Below is a breakdown of some of the most positive results for the brand keyword rankings. The left-hand column displays the keyword. The central column shows their current position on google for that particular term. The right-hand column indicates how many places they have moved up on google for the keyword. They have gained over 200 positions within the first three months for brand keywords alone, ranking not only on the first page but number one on google.One of the most important things to remember with SEO is that it takes time to start yielding results.
Throughout the time working with Marx's marketing team we have continued to build a strong relationship, providing them with dedicated priority support, which has not only helped increase their SEO performance but has also helped them grow their website. Christine from Marx Technology Consulting came to us in late 2022.