What We Stand For
We are a forward-thinking, fast-paced team and we embrace diversity in our business.
Our values are simple:
Respect
Trust
Passion
Integrity
Responsibility
Diversity
Customer commitment
Whether you're a professional or someone starting their career, if you believe in these values, then you're in the right place.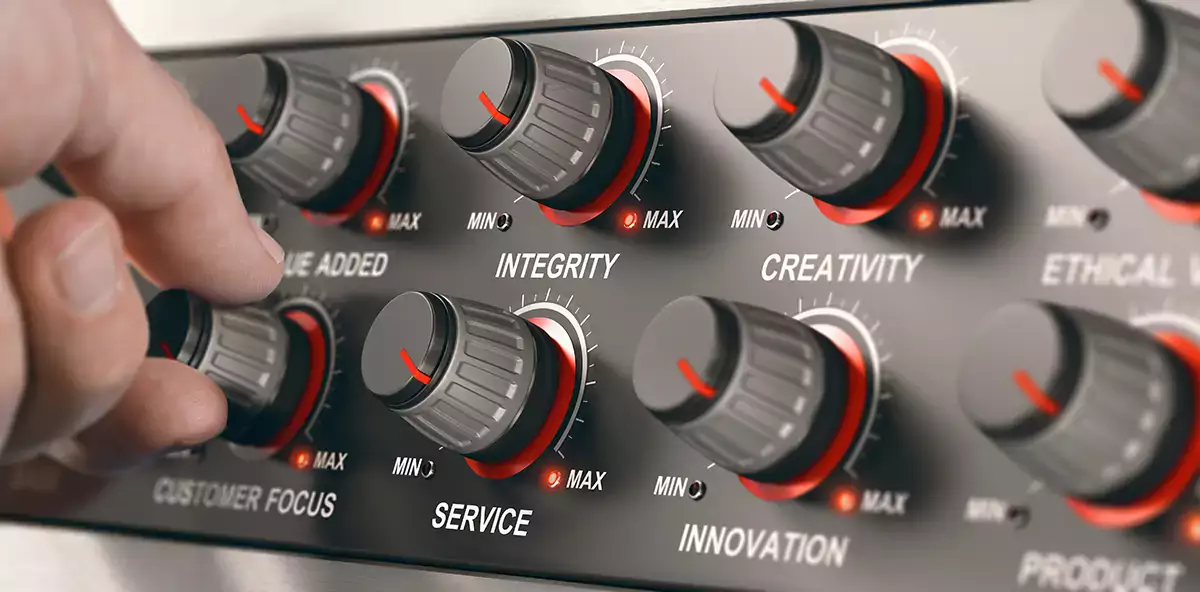 One of our core values is a commitment to the customer. We put our customers at the centre of everything we do
Careers With LoudLocal: What We Offer:
At LoudLocal, we genuinely value our employees. We believe retaining talented staff is by far the most essential part of our business model.
We understand not everything is black and white and not everyone can work 9am – 5pm office jobs. So we encourage a work-life balance that suits everyone. We don't just offer flexible hours but flexibility in where you work too. You don't have to be in the office; we're happy for you to work from wherever suits you. Whether you want to work at home or in a coffee shop, that's fine with us.
Trusted To Do What You Are Employed To Do
We trust our staff to do the job they are employed to do, which is why we don't micromanage (in fact, we despise it).
The best way for someone to thrive is through trust and the right support to grow. We want team players who have a passion for LoudLocal to become the UK's top local marketing agency. And want their careers to grow with the business. If you share this enthusiasm, we have every confidence in you.
Development Opportunities
We are diverse and ambitious. This is why we encourage our employees to develop themselves and grow. There's nothing more rewarding than seeing someone develop into their own!
You will be put on the right courses and given training and the exposure you need. Whether you're looking to develop skills in project management, marketing, customer service, graphic design or anything in between. It is vital that you are always learning and believe this to have the same importance as the work you do each day.
Careers That Are Not Set in Stone
At LoudLocal, we don't believe you should be pigeonholed in what you do. This is why at LoudLocal, there is an opportunity to move you around to make sure your role remains interesting and challenging. Regardless of your role, we will always try to accommodate you elsewhere in the business if that is what you have your heart set on doing.
One thing as a business we strongly believe in is that you should get paid based on your contribution to the business (and not just your experience). Where the impact of your work is substantial, your salary will reflect this. We don't care if you are 18 or 80; it is all based on the value you bring to the team. We regularly review how much we are paying our team and if we can afford to squeeze a reward for a job well done, we will.
Along with flexibility, you get a set number of duvet days in the year (after all, we're all human). We provide holiday allowance, sick pay, pension scheme and more. When you join us, if there's a benefit you're looking for, but it's not on our list let us know and we will see what we can do for you.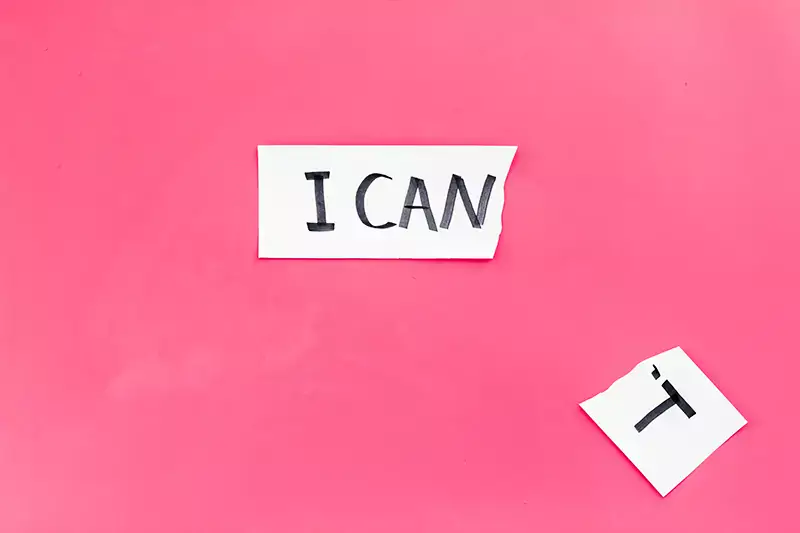 Having the right attitude supersedes having years of experience. Everything can be learnt, but not with the wrong attitude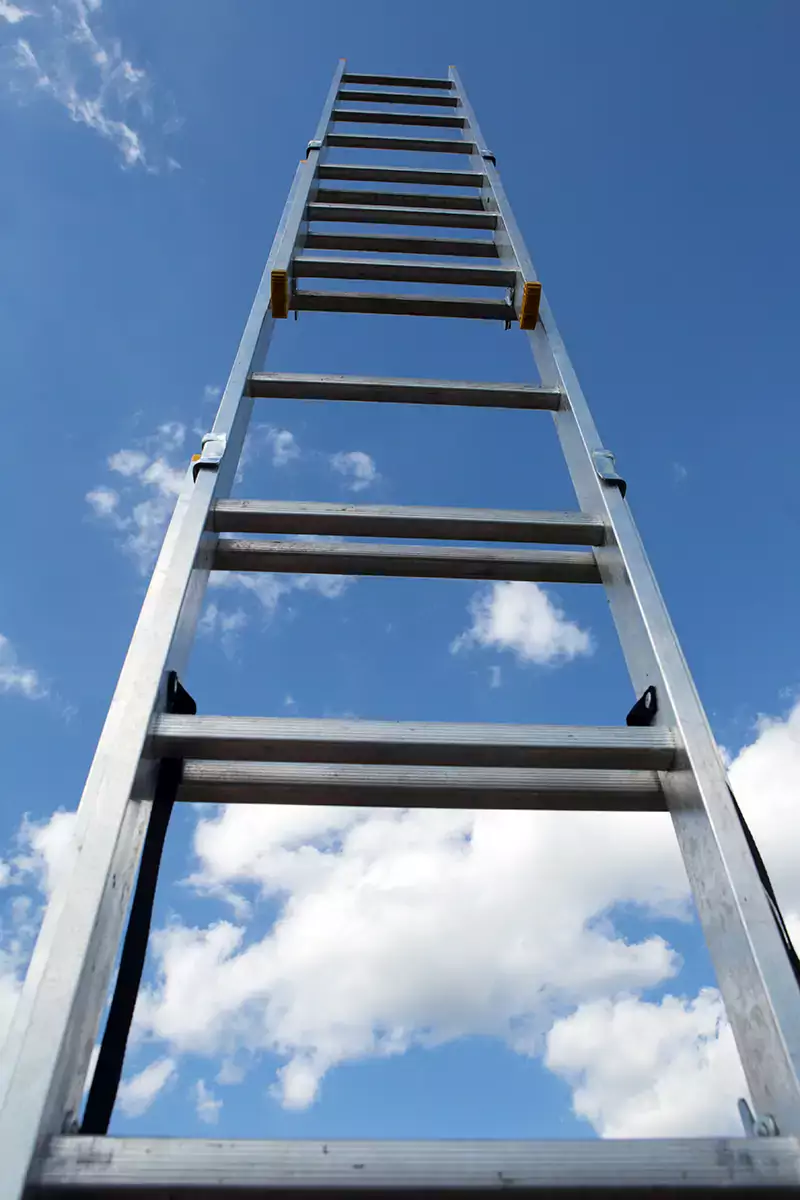 We want all of our employees to never stop climbing
What Are We Looking for in Potential Applicants?
Experience is relevant, but it's not the first thing we consider when recruiting talent.
When recruiting we are looking for people who can do the job based on their knowledge, ambition, adaptability, friendliness, willingness to learn and a positive attitude. We really don't mind if you have no experience or 50 years of experience, everything we do can be learnt.
Careers With LoudLocal - Current Roles Available:
There are currently no roles available. However, please register your interest below and as soon as something comes up, we will be in touch.