Become a Partner
Partner Referral Programme
With our Partner Referral Programme you can refer contacts who require digital marketing services to LoudLocal and as a thank you, we will reward you or a charity of your choice.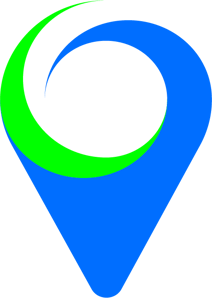 What Is the Partner Referral Programme?
The aim of our Partner Referral Programme is for businesses or individuals to recommend LoudLocal. We want you to refer us because you want to vouch for us, based on your experience and the service we have provided. Or simply because you're an advocate of what we do and recommend us to businesses looking for digital marketing support.
Help Us Shout About Our Products and Services
We want people to know that whomever they refer will be in safe hands with our leading marketing experts. If we feel your referral can benefit from our services, we will be sure to help them!
The aim of our Partner Referral Programme is for businesses or individuals to spread the word about our services and help businesses
What Do You Get?

As a thank you for the referral. We will reward 10% of the monthly bill for the length of their contract. If the business/individual referred purchases our products or services for 12 months, you will get 10% for 12 months. For example, if a client makes a purchase of £500 each month, you get £50 each month!

If you prefer, we can bank this for you to use towards one of our services or donate it to a charity of your choice, which we can do on your behalf and send you confirmation.

Don't worry. You don't have to pay a fee or sign up for an insane contract to become a referral partner. We've made our referral program as easy as possible, so it's hassle-free and fully transparent. There's no play in our costs; as part of our openness to pricing what we charge for our services, customers will not be impacted in any way by your referral.
How Does It Work?
It's simple:
Fill in the form below to register your interest in becoming a LoudLocal referral partner.


We will then contact you to discuss how the program works and go through what we're looking for in a referral.


You will receive a unique referral code to give out, so businesses can use this to quote over the phone.


Once you have referred someone and they purchase our service/product, you will get notified and we will advise you when and how much will be rewarded. If you're banking it, then we'll tell you how much you have accumulated. If you want it donated to charity, then we will notify you when it has been donated and send you a confirmation.
Market assets such as logos, website banners, flyers, business cards, brochures and promotional items are available on request.

Terms: The business/individual referred will need to purchase a service or product, in order for the referral partner to get their 10%. The monetary amount paid is subject to the business/individual making a payment for the services.
Partnership Referral Reward
All verified partnership programme referrals will be rewarded with a choice of the following:
Get 10% of the monthly bill, based on the service or product that has been purchased.


Bank it. We can set aside your reward(s) to accumulate and put towards one of our services or products you need in the future.


Give to charity. Put back into society by donating your rewards to your chosen charity (we will do this on your behalf).
Trust us to look after your referral and know they are with marketing experts; who take pride in their work and want to help businesses amplify their local marketing. Customers are central to everything we do at LoudLocal, view more about our values by clicking here.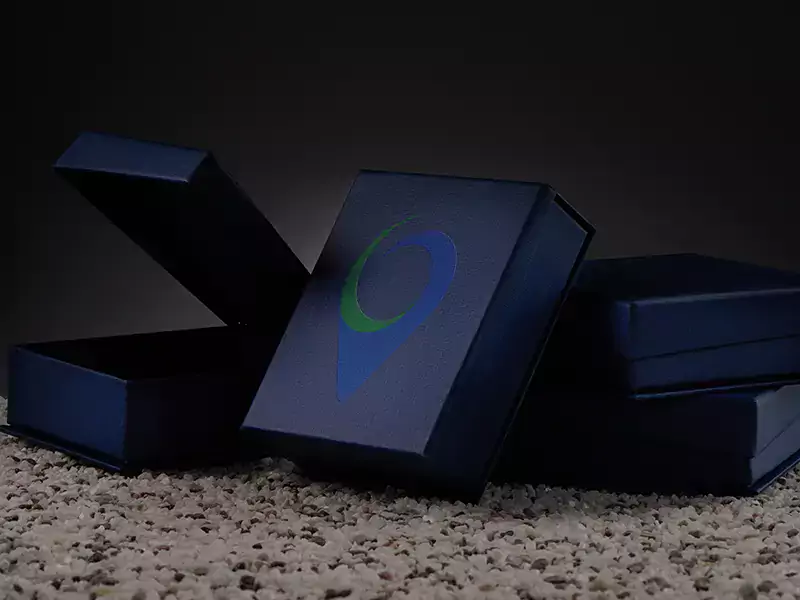 The aim of our Partner Referral Programme is for businesses or individuals to spread the word about our services and help businesses
Great. Let's have a chat. Simply click the button below to book a member a meeting with a member of our team.

Need to speak to someone now? No problem, give us a call on
0330 0881544 or email hello@loudlocal.co.uk