Enhance the Presence of Your Business Locally, Online in Just a Few Clicks
Boost your brand locally with our Local Marketing Packages.
Boosting Your Brand Locally - Simplified
Improving your business's performance locally online can be quite time consuming and a tedious task requiring significant digital knowledge. Increasing the time you spend and watering down your marketing efforts elsewhere.
So How Can LoudLocal Help?
We want to make this critical part of marketing as easy as possible. So we have designed custom packages giving you everything you need without having to be a digital marketing expert! Saving you both time and money whilst increasing customer engagement and sales.
Everything You Need - All at a Fixed Price
Automatic Directory Listings
We list your business automatically on the directories that make a difference
Obtain Valuable Insights and Data
Find out what is impacting your local search listings and make changes to turn your businesses fortunes around
All packages include training to get you started. Get direct tuition on how to take advantage of the dashboards powerful features.
Know what you are paying each month with no surprises. Our local marketing packages are available to give you everything you need to dominate local marketing.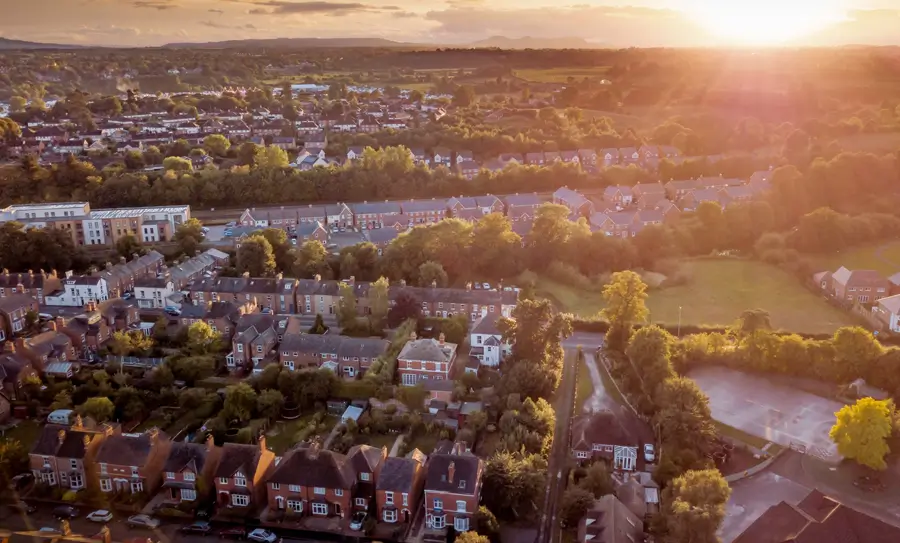 Our local marketing packages are designed to help you dominate local search.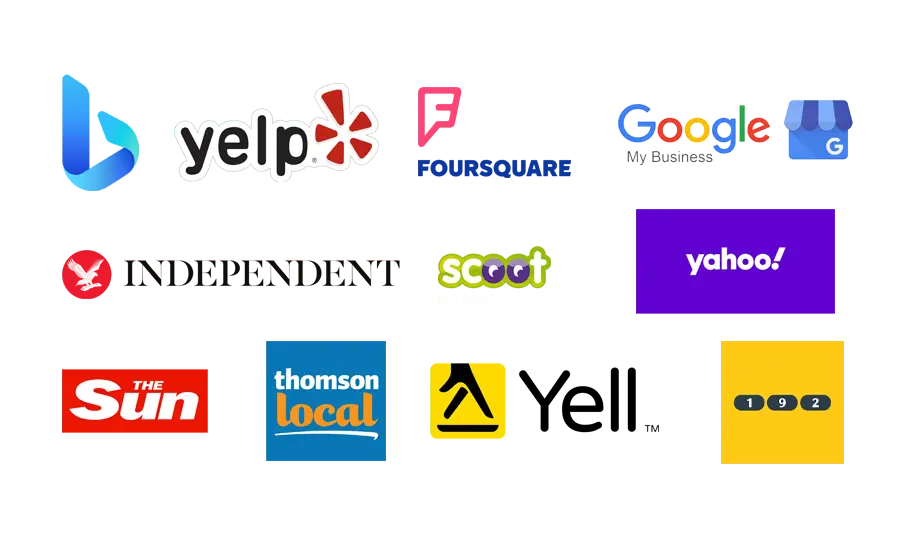 We will list your business across all of the main directories. Including the ones that make the biggest difference.
Get Your Business Listed Where It Matters
View Everything In One Place
Using our local marketing dashboard, you can view and monitor how your listing is performing all from one place. Ensuring that no matter wherever people are searching, your business will appear.
Manage and Acquire Reviews
See, acquire, respond and manage your business's reviews from Facebook and Google in one place. Helping you see at a glance how customers perceive your business.
Review Generation Services
Encourage customers to leave you a review using an effortless email review generation tool. Incorporate SMS text messaging and send text messages directly to customers. Sit back and watch your reviews grow along with customers enquiries as a result.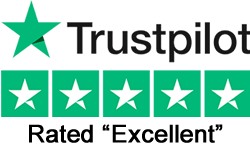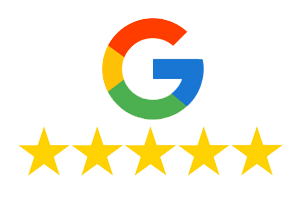 Our review and reputation management services are designed to help your business manage reviews across Trustpilot and Google.
Appear more prominently on Google Maps and lead the field locally.
Our local marketing packages are designed with local search optimisation at their core. We aim to help your business rank prominently in your local area.
How Do We Help You Rank More Prominently?
We focus on the areas that make a difference to your business's local search ranking. Such as reviews, listing quality, information relevancy and optimising the customer journey. Ensuring your business is firing on all cylinders. Helping you increase sales, generate more enquiries and reach more people.

Appear more often and get more customers. It really is that simple.
Simple Dashboard
All of our local marketing packages come with full access to a powerful local marketing dashboard. Incredibly powerful, simple to use and a breeze to understand.
Benefits Of The Marketing Dashboard:
See in-depth insight into how your business is performing online and gain helpful suggestions on what changes to make
Monitor, request and respond to reviews in a few clicks. Saving you significant time and ensure no customer gets left without a response
View your directory listings and check for consistency across over 35 different directories. Ensuring your business appears, regardless of where customers are looking
Sit back and watch your scores improve as you start to master local search marketing. Watch as your sales grow from local sources
Local Marketing Packages – What Do You Get?
Our Louder and Loudest local marketing packages come with a fully managed service. We will help you understand what each status means, how it will impact your business and suggest improvements.
If you prefer to manage this yourself and just need the tools set up, the Loud package is perfect.
Testimonials
What Our Customers Say
Great news! If you have more than one location, you can add these at a discounted price (up to five locations).
For businesses with more than five locations, we can build and design a local marketing package that meets your specific needs. Some of the services we offer as part of our multi-location solutions for larger businesses include:
Catered just for you and designed around your exact requirements. Ensuring the information you need is only a click away.
Multi-Site Location Monitoring
Keep track of your local presence. Helping you know exactly how each location is performing.
Ongoing Consistency Checking
We regularly check your business is consistent across all platforms. Ensuring your businesses details are always up to date.
Facebook Location Cleansing
Our team can claim, and optimise your local Facebook pages. Helping your business provide customers with a seamless experience on social media.
We can optimise your website for Schema (structured data). Ensuring your business always shows rich results when searched for, helping your business appear more prominently in search engines.
The LoudLocal team can create customer and search-friendly branch pages for your business. Providing your customers with an enhanced local experience.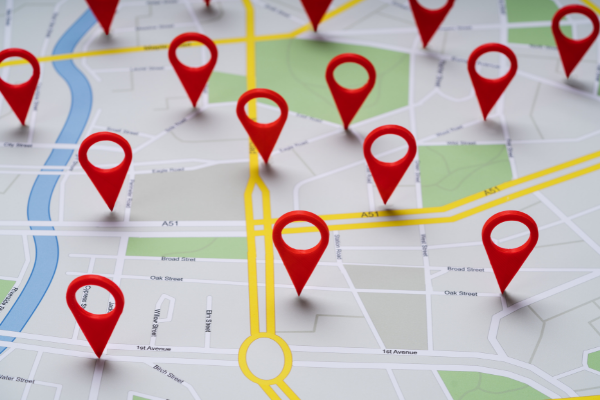 Our multi-location marketing solutions are ideal if you have more than five locations.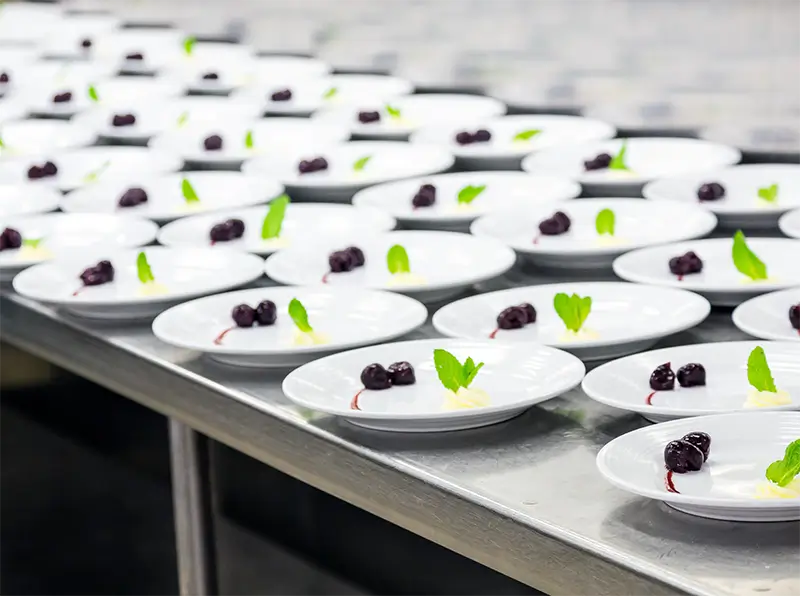 Consistency truly is the key with social media. An inconsistent branch page network can dilute your brand and even create a negative customer experience
Our Local Marketing Packages
Loud Package

Louder Package

Loudest Package
Loud Package

£36

/mo

or

£412

/yr

Our entry-level package is perfect if you just need the tools and don't mind picking up the manual work yourself. This package gives clear visibility on the strong and weak areas of your online marketing performance. You can log into your online account at any time to see your business's performance.

Contact Us

Louder Package

£115

/mo

or

£1,344

/yr

Ideal for businesses that may not have the capacity in-house to perform and manage their digital marketing. This package has a range of services to enhance and improve your business's local search visibility.

Contact Us

Loudest Package

£277

/mo

or

£3,229

/yr

This package is for businesses that require a higher level of local marketing support. It includes designated hours for 'All things digital marketing' support, increased reporting frequency, SMS review generation, additional directory submissions and more.

Contact Us

Setup and integration

Monthly review report

Local search audit

Onboarding

30-minute session

1-hour session

1-hour session

Google My Business

Dashboard

Dashboard & setup

Dashboard, setup & optimisation

Directory submissions

10 submissions

20 submissions

30 submissions

Local search rankings

10 keywords

20 keywords

30 keywords

Microsoft Bing Places setup

Review generation tool access

Review generation package

1-hour monthly meetings

2 hours of support each month (on anything digital marketing related)

Keyword analysis report

SMS review generation (x200)

2 hours of support each month (on anything digital marketing related)
Want a bespoke package? No problem, just give us a shout on 03300881544, email hello@loudlocal.co.uk or drop us a chat and we would be happy to go through your requirements.
Got Questions?
Perfect, We've Got Answers!
Will I Get a Confirmation Once I Have Purchased a Package?
Yes, you will receive an email confirming your purchase.
What Happens Next?
We will work with you to ensure you get the best out of our service for your business.
Next Steps:
Step 1: You will receive a welcome call where we will introduce ourselves and get to know you and your business.
Step 2: We will arrange a meeting to go through your package and ensure you know exactly what to expect and go through any questions you may have. It will also allow us to get all the information we need so that we can provide your business with the relevant service.
Step 3: We start working together to amp up your local marketing!
Can I Pay With an Invoice?
You have the option at checkout to select 'Pay by invoice'. If you select this, we will invoice you on a 30-day payment term each month. For annual subscription, we will provide one invoice under the same 30-day payment term.
What Are the Benefits of Subscribing to a LoudLocal Package?
You get consistency, efficiency and you know what to expect from us.
It's hassle-free without having the need to start over again and again with different marketing agencies/experts, which can be a lot more costly and inconsistent.
Staying In Control:
Our services are designed to work for you at a flat rate, which will help you plan and stay within your budget.
It gives you the chance to focus on your business whilst we take care of the marketing aspects with our team of qualified professional marketing experts.
Our packages are flexible to suit you, which means if you need to upgrade or downgrade, you can at any time.
Do I Need To Market My Business Continuously? Why Is This?
Marketing is an investment in your business. Like all investments, they can take time to take effect and mature. The longer you invest in your marketing, the more facts you will have on whether something is working or not. The more you learn about your customers and the more you will be able to fine tune your efforts to the target audience.
Marketing is a critical element of your business strategy – but don't worry if it's not at the moment because we can help you with aligning it to your strategy. Before you know it, it will become second nature to your business.
Communicating With The Outside World:
It's how/where/why/when you communicate to the outside world. For example, if you have a promotional offer and you want people to know about it. It allows your business to build awareness, trust, be visible and promote your products or service.
You will establish a solid reputation and be able to differentiate your brand from your competitors.
Can I Cancel My Package/Service?
As part of our happiness guarantee,, we hope we have done everything we can to ensure you are satisfied with our products and service. You just need to give us 30 days notice, which will allow us to close your account down and refund any monies owed to you. Contact us via email using hello@loudlocal.co.uk or call us on 03300881544
Question not covered? View our FAQ page for a full list of the most commonly asked questions. Alternatively get in touch.
Great. Let's have a chat. Simply click the button below to book a member a meeting with a member of our team.

Need to speak to someone now? No problem, give us a call on
0330 0881544 or email hello@loudlocal.co.uk